Document Library
Sections
Volunteering and Community Gardens
Administration (Consitution, Accounts, meetings etc)
Identity: Food4Macc colours and logos

Video Review of our first year as presented to the AGM
Food4MaccDirect review of first year 8/12/11
---
Posters and Flyers
Top Tip #1: - If you are going to laminate these adverts and put them outside, don't cut a hole or make a pin-prick through the laminate into the paper. Water gets inside the laminate and soaks into the paper. Make the paper smaller before laminating and then punch holes or make pin-pricks where there is no paper - just the front and back laminate stuck to each other.
Top Tip #2:- Double sided printing is tricky. First print only 1 copy of page 1 only then test how to reinsert the paper to print the second side. Try this:- Don't turn the paper over or rotate it. Move it directly from the output tray to the input tray. Now print 1 copy of page 2 only.
If that works, print several copies of page 1, reinsert the paper and print several copies of page 2.
Top Tip #3:- When printing a PDF file in the print dialogue box, set the print scaling to "none".
Local Food Map A4 double sided Click
A4 poster. Click
A5 poster (printed on A4 paper and cut in half). Click
A5 double sided leaflet (printed on A4 and cut in half). Click
Postcard Size for shop window or workplace notice boards. (printed on A4 and cut into three).
1. General: "Time to start growing your own food?" postcard Click

2. Garden Share Scheme. postcard Click
---
Volunteering and Community Gardens
The following documents should be printed and inserted into the Site Manual held by the Project Leader
---
Recipes
Lamb: Stuffed Shoulder or Breast of Lamb and Tasty Lamb Casserole
The recipes reproduced below are courtesy of Fork-2-Plate :-
Fruit and Veg Recipes
Our trained chef Phil Shaw produced some interesting treats made from surplus fruit and windfalls.
Apple Crisp , Apple Leather , Fruit Paté
Pumpkin Recipes
They don't have to be made into lanterns, you can eat them too!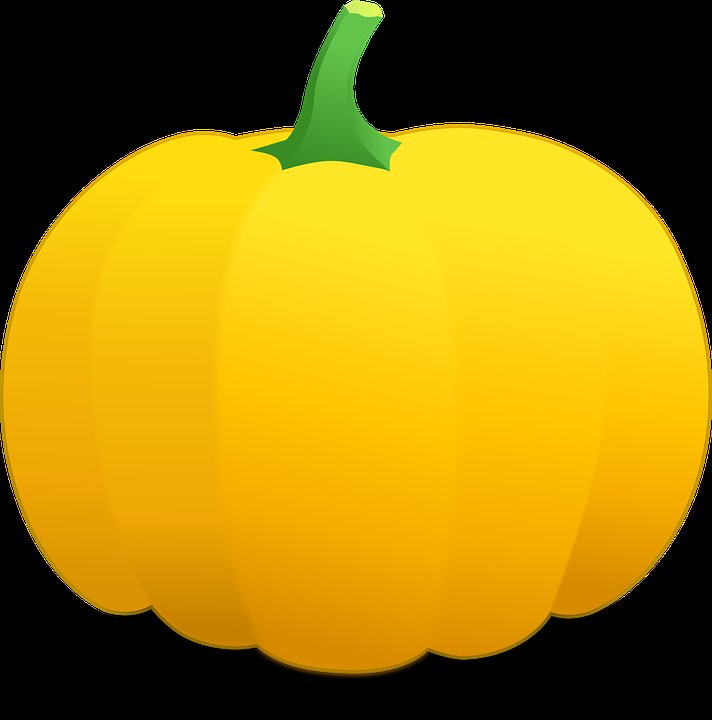 Pumpkin Pie , Pumpkin Bread , Thai Pumpkin Curry
Pumpkin Ravioli 1 , Pumpkin Ravioli 2
Trout Recipes

Trout Almondine , Blackened Trout Caesar Salad , Oriental BakedTrout
---
For Kids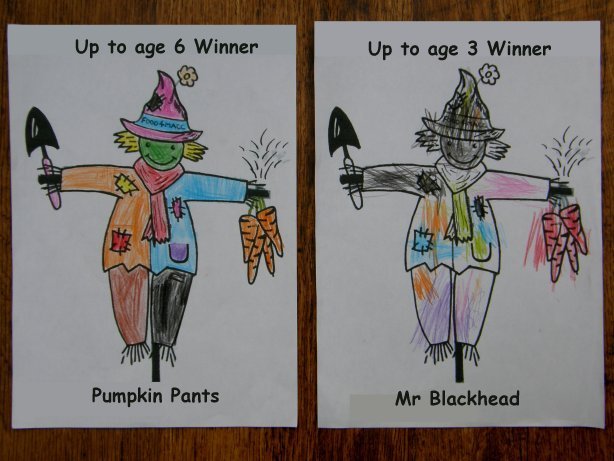 Template for scarecrow colouring (Pdf file)
---
Identity
Standard Colours for Food4Macc
Scarecrow 200 pixels high please ask for bigger image
---
Administration
Most Recent AGM:
The AGM due March 2020 was postponed due to Covid-19, and the March 2021 AGM will be held by Zoom.
The unapproved draft year end accounts are shown below,
and review of our activities in 2020 can be found here .
AGM Minutes (pdf),
Draft 2019-20 Accounts and Notes to the Accounts.
Other Documents
Privacy Policy (re GDPR)