---
Macclesfield's Cycling Initiatives
When you start looking, Macc has a number of cycle lanes and other cycling infrastructure, but several of them are of little practical use.

The council currently have a number of initiatives at various stages of planning and consultation. There are opportunities for you to comment.
How much do new road works cost?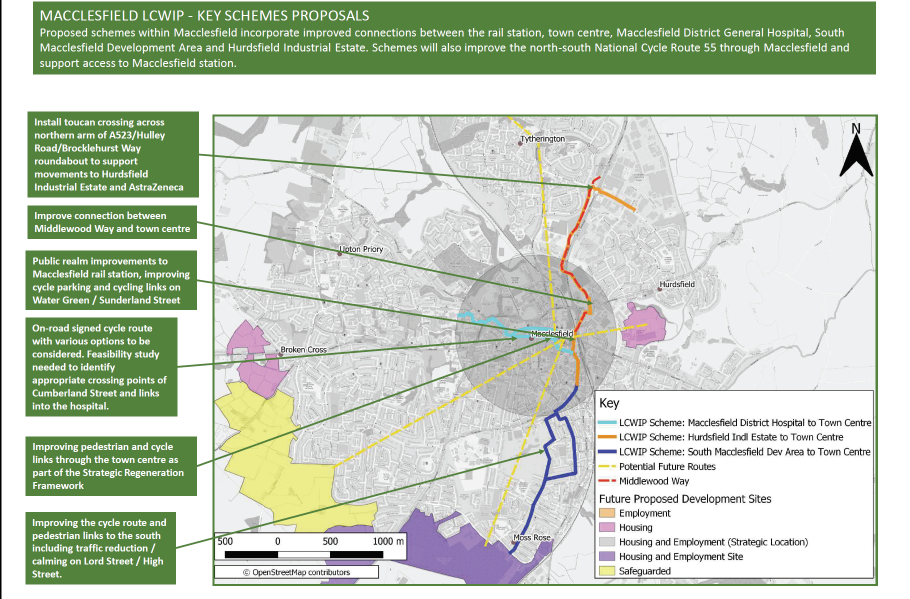 Proposed Changes to the Flowerpot junction.


see details
Changes deriving from Covid-19 funding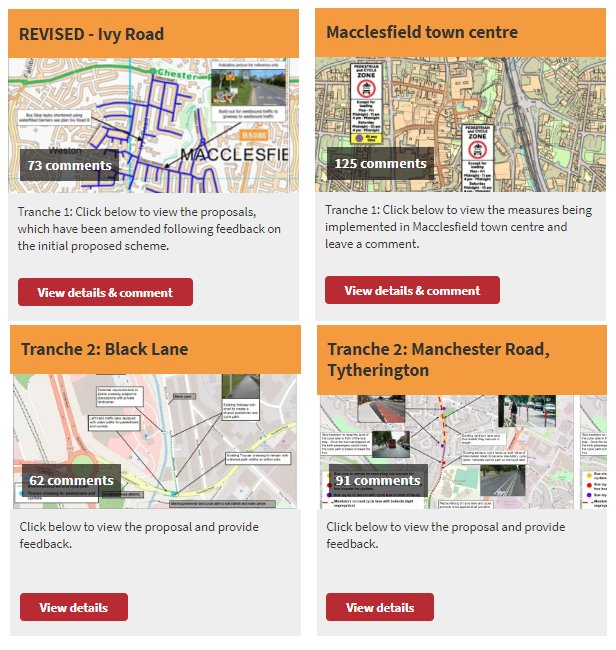 Changes to Allow Town Centre Cycling were introduced in July 2020,
and are due to be reviewed in December 2021.
If cyclists prove courteous and considerate to pedestrians,
this could be become permanent.
Over to you!
---
Macclesfield Town Council is working on having solar street lighting installed on the southern 3km of the Middlewood Way, between Clarke Lane and Black Lane.
---

Promoted by Macctastic, on December 16th Cheshire East Council voted to promote 20mph restrictions as part of its planned Speed Management Strategy Review during 2021.


---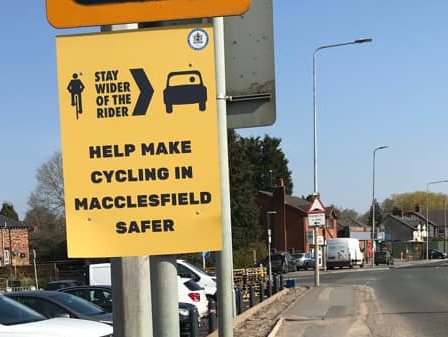 The Town Council put up these signs on some of the main roads
---

Also some private individuals are pushing for bike parking facilities to be provided close to the town centre shops, and the several groups of shops in the suburbs - such as Tytherington has.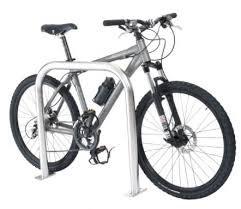 The proposed 'Sheffield' bike stands cost only about £35 each for the metalwork, plus installation costs.
There are several bike stands dotted around town, shown as a purple 'P'
on this map.
---
We have compiled a map of quieter cycling routes across town that you can open on your phone. Some of these routes are also quite well signposted, but there is a lot of scope for improvement.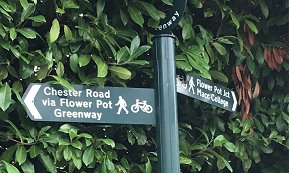 ---
We often think that motorists ought to try riding a bike, then they would be more considerate to cyclists. That isn't going to happen, but we could publish a short guide to explain our position. Something like this PDF file. Any comments welcome(!):-
'Why are Cyclists so Annoying?'
---
A few years ago Cre8 ran a bicycle repair workshop.

---
Each Summer Macclesfield has hosted a Bikeathon charity ride with three courses from 6 miles to 60 miles. more