---
Further Reading
Cheshire East's Web page 'Cycling in Cheshire East'
Cheshire East Council Consultation on Transport and Parking. November 2020
Macclesfield Active Travel Consultation, September 2020.
Covid-19:
Macctastic Transport Subgroup, Submission to the Town Council May 2020
Macclesfield Local Transport Delivery Plan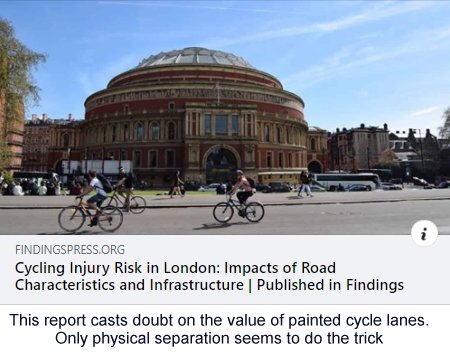 Macclesfield Town Centre, Strategic Regeneration Framework . October 2019
The above initatives derive from this Cheshire East Cycling Strategy 2017
(or Executive Summary) and the Cycle Design Infrastructure guidelines published by the Department for Transport .
A summary of the Core Design Principles for Infrastructure is set out below.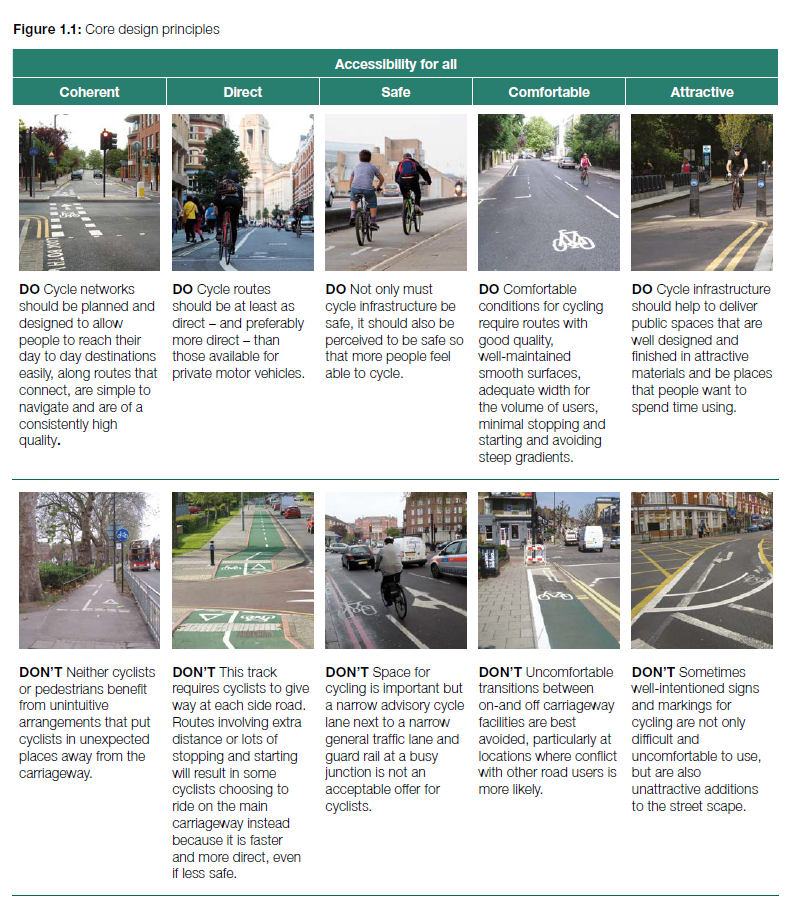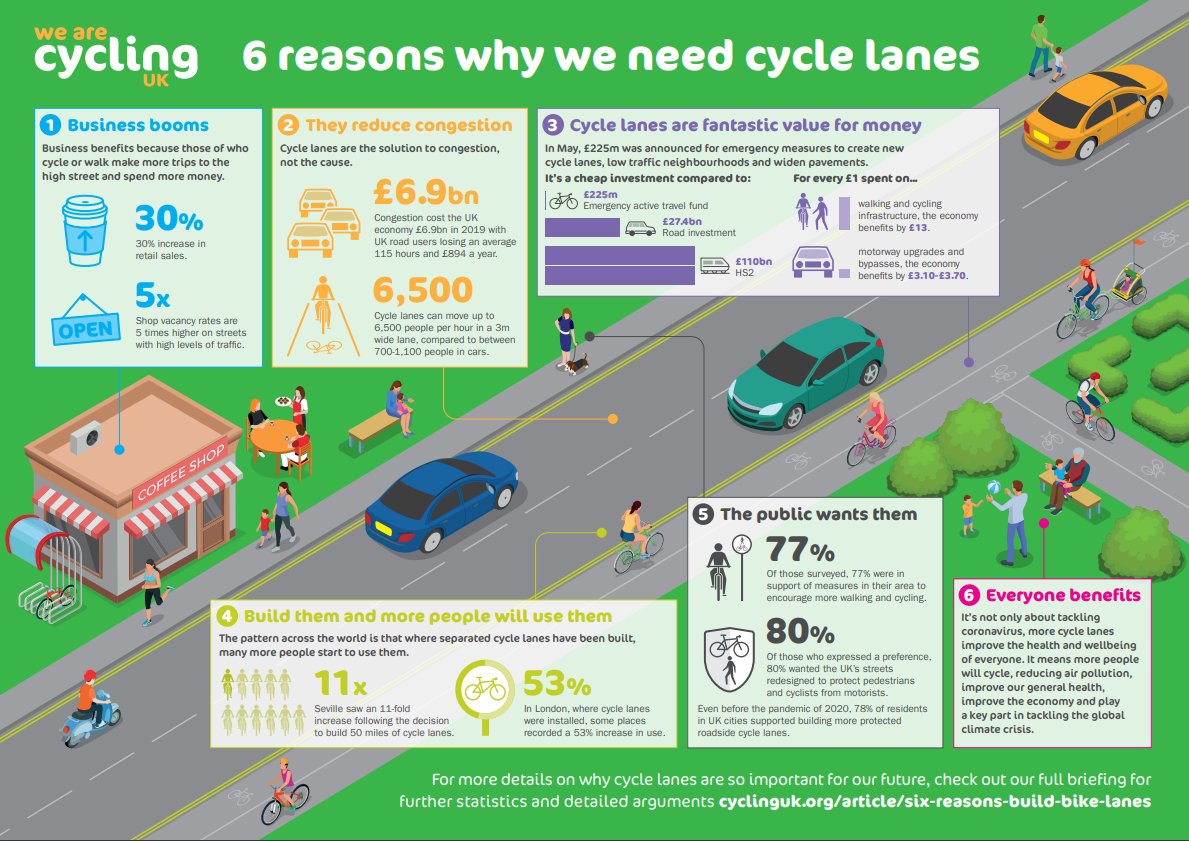 Macclesfield Movement Strategy 2014 (page 11)
---



DfT Pedal Cycling Road Safety Fact Sheet. March 2018




Cycling Injury stats 2019 Index , suggestion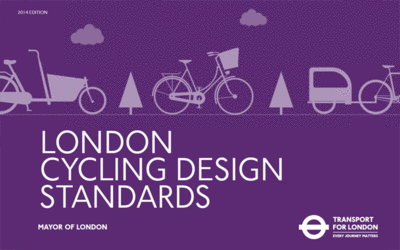 The National Cycle Training Project, May 2002