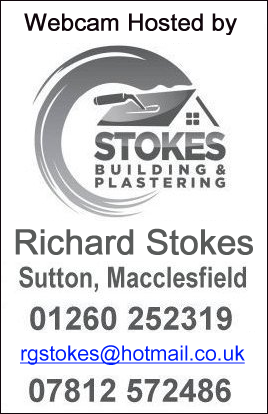 The New Website for Cyclists in Macclesfield.


MaccWeather.com
Macclesfield Weather Webcam
Located at 325m above sea level, by the Hanging Gate, Higher Sutton,

SK11 0NG

,

the camera updates every 2 minutes, and looks west over Macclesfield towards the Dee estuary.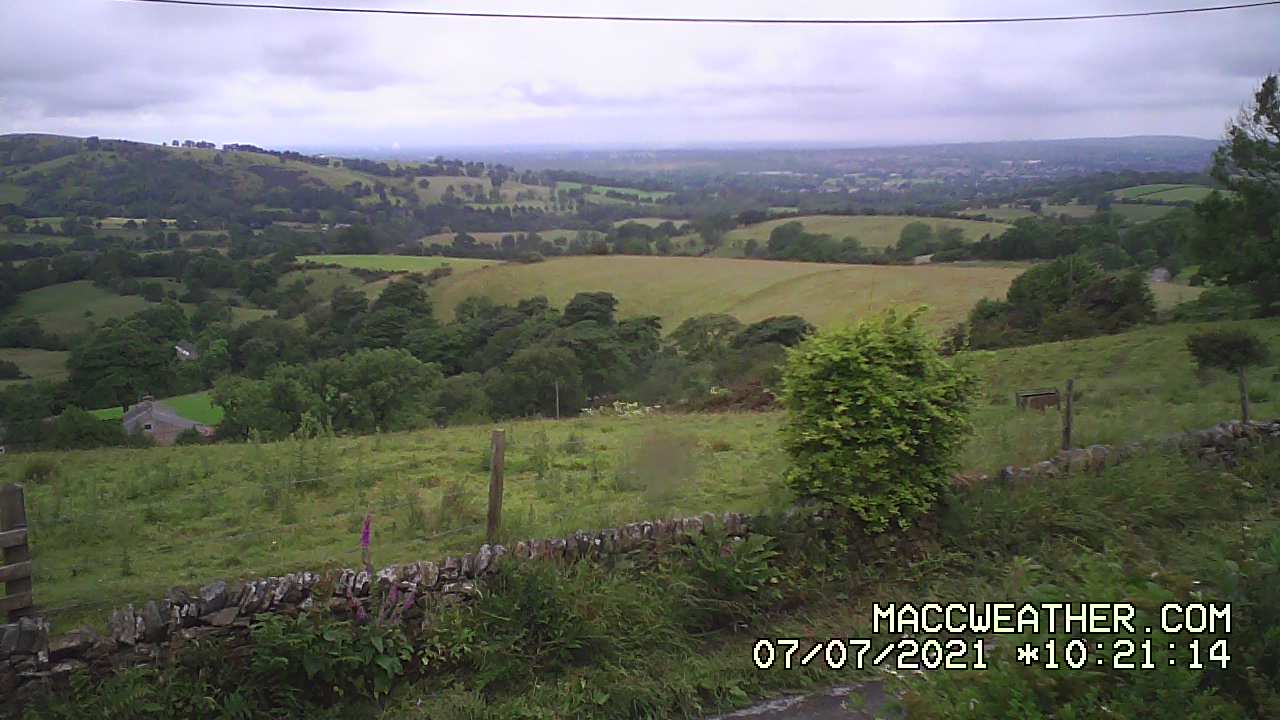 Click the picture to browse our 3 hill top webcams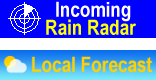 ---
What Can You See?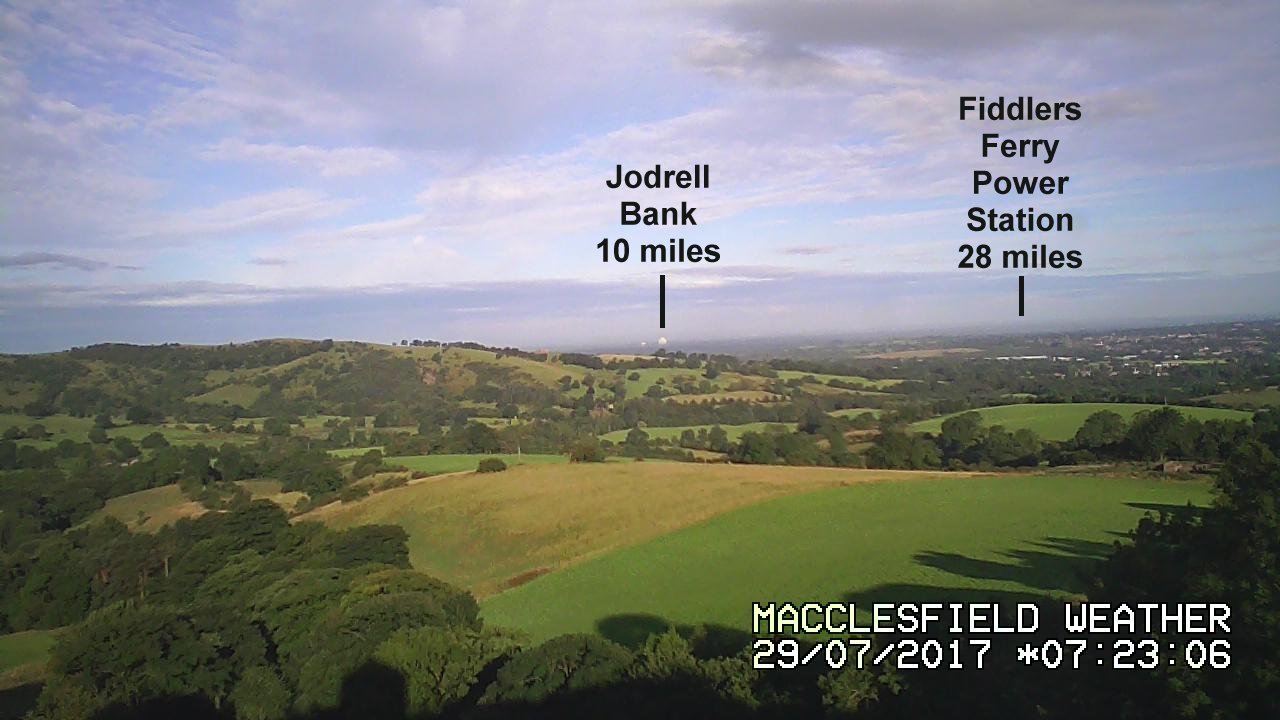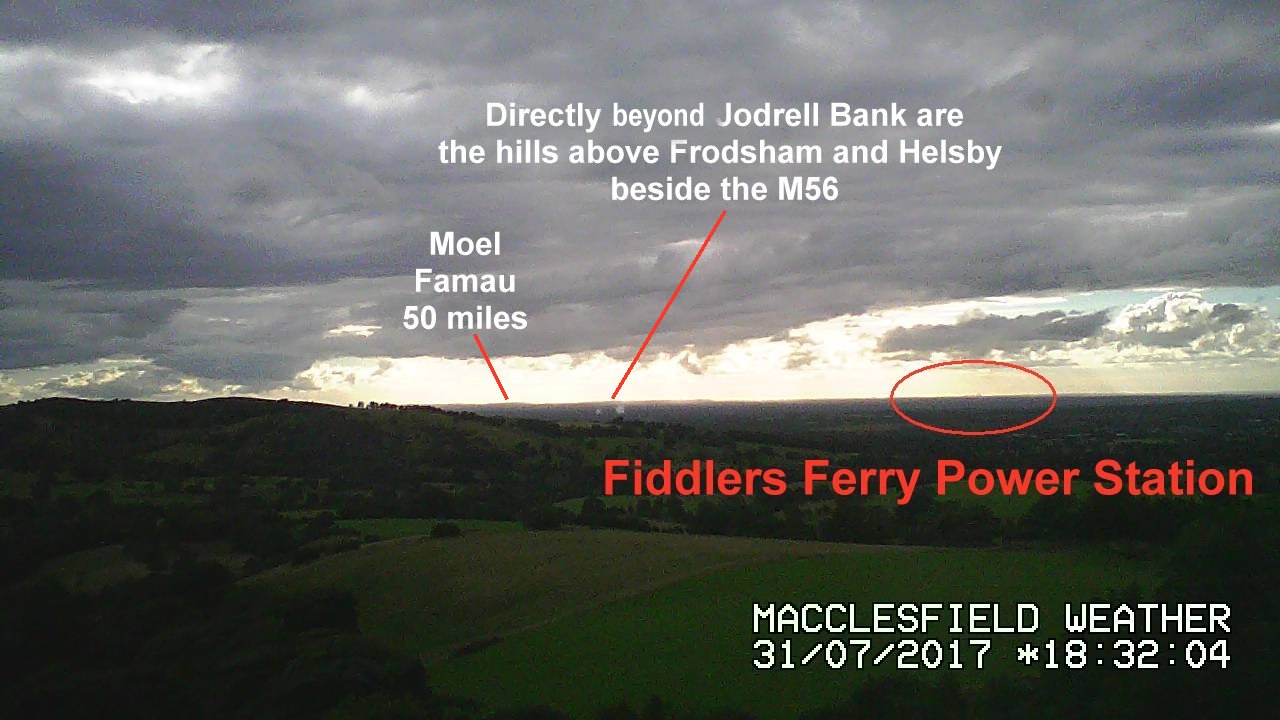 Click on the map to zoom in.
Snowdon should be visible to the left of Jodrell Bank, beyond Moel Famau which has a distinctive square building on its summit, and between Glyder and Moeld Siabod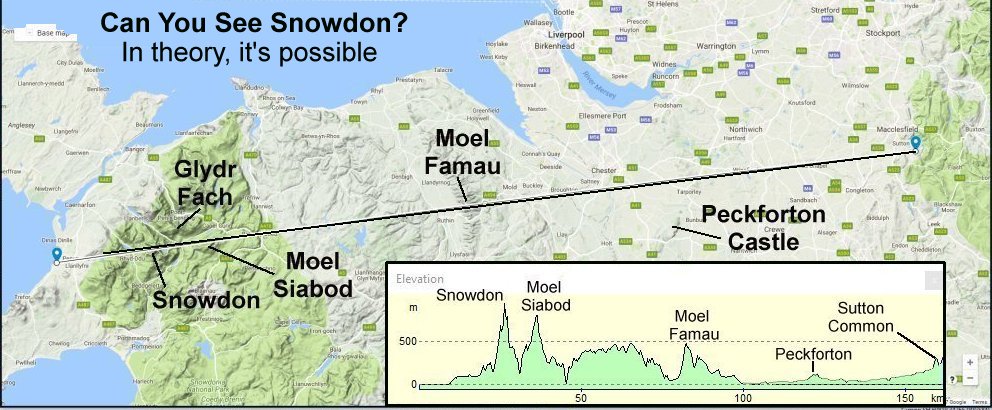 ---
The full panorama from the Hanging Gate. August 2017

---
Other Local Webcams
Site Hosted by


Contact: webcam@maccinfo.com