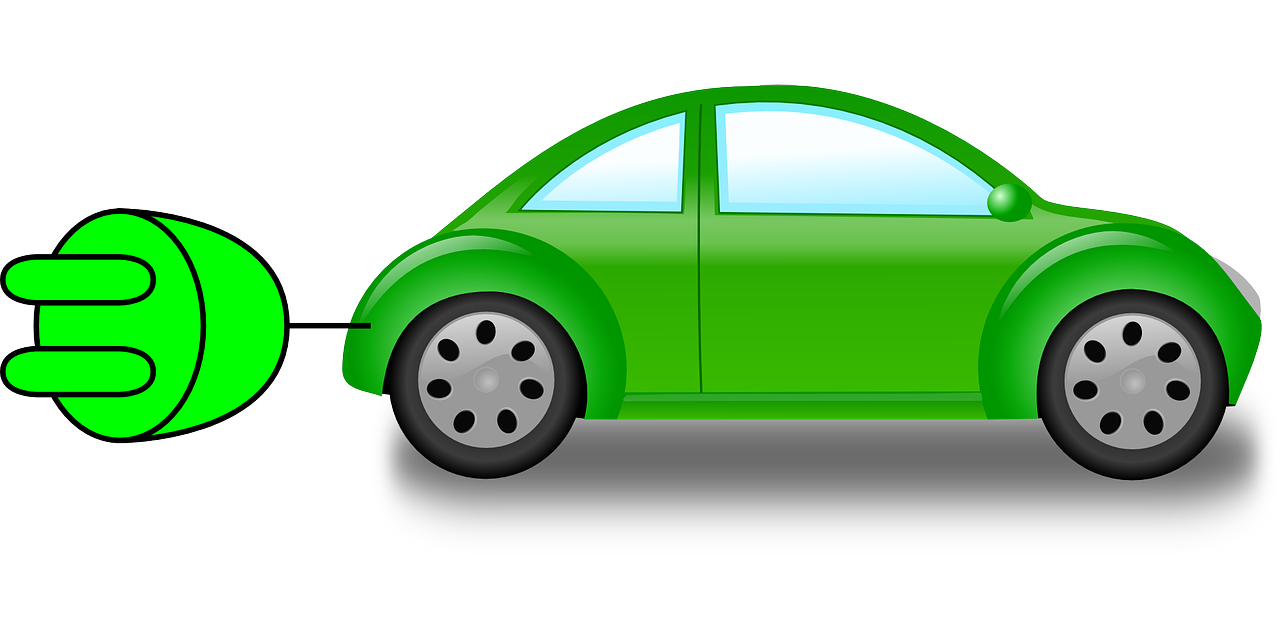 This page is a loose collection of links found useful in researching the purchase of an electric car in October 2019.
(Happy to learn from any feedback, or additional sources. Contact: electric@maccinfo.com )
We eventually settled on leasing an e-golf for 3 years. Leasing rather than using a PCP (private contract purchase)
because we didn't want to put in a large amount of cash up front, and worried about obsolescence of the technology after 3 years.
We found a lease through the carwow website, at a cost about £2000 cheaper over 3 years than dealing with the local VW agent.
Ironically, the car was supplied via Inchcape VW and financed by VW Financial Services (!)
The first service cost at about £150 is not incurred until 20,000 miles, and the car has a 3 year warranty.
This puts any maintenance, and battery life concerns out of the picture.
There is a 6p per mile surcharge over and above the 30,000 miles in the 3 year lease, but added to the 4p per mile electricity cost,
that would still be cheaper than using our diesel car at 15p per mile.
You can download our cost calculations as an Excel File or a pdf file.
We have solar panels, and hope to make some further cost savings by charging the car when they are generating.
We are starting out using only a 13 amp socket and the charger provided with the car.
This adds between 6-9 miles of range for each hour on charge depending on the type of driving you do.
Time will tell if we need more. (see bottom of the page for details of charge points)
Update: It has been pointed out to me that by switching to an Octopus Go tariff we could charge at 7kW for up to 4 hours a night
and save about £1,000 over the three year lease - even after paying £359 for the charge point installation (after grant).
See the calculation: Excel or pdf
The real-world range of about 120 miles is OK for us, as most of our miles are local, and we have a second, diesel car for longer runs.
Update: Using the Eco+ mode (max speed 60mph) and the B recuperation setting we covered 117 miles of mixed dual carriageway and motorway
arriving with 30 miles to spare on the way out, but only 8 miles to spare on the return journey. Quite cold weather 4-10 degrees C.
There are a number of phone apps:- Pod-Point, Zap-Map, and PlugShare, that show how to find charging points.
Some supermarkets are offering free charging: e.g. Tesco Congleton.
Below, is a good site for sorting and filtering the available models, and links to reviews and detailed specs:-



You can lease cars a month at a time:-


Skoda Citigo Review

VW e-Golf Owners Facebook Group
North West EV Owners Facebook Group

Typical charge point installation costs with grant (there are several other suppliers):-

Note that as of December 2019 Podpoint chargers don't include any timer that could start and stop the charging to make use of off-peak electricity.
But some cars have onboard software to do this.