Keeping Chickens – Useful Information
The following PowerPoint show was used in a talk held at All Hallows Catholic College on 10th October 2013.
The images in the slideshow are clickable links to other useful websites.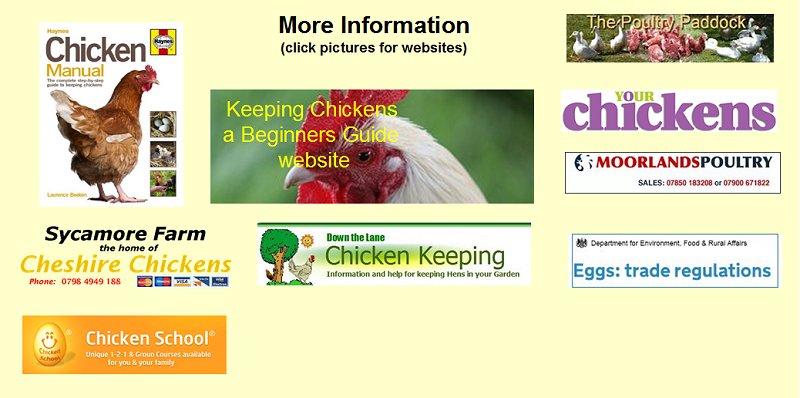 Val Moody of
Chicken School
has written these articles for some national gardening magazines.