Structure





We have adopted a Constitution as an

Unincorporated Organisation

, set up a bank account and have a formal leadership team.

You can download a PDF copy of the Constitution Here.



Meet the team:


• Tracy Kelly (Chair)
• Tony Shaw (Treasurer)


• Philippa Beska - (Secretary)




• Kate Ellis (Social media)




• Alexandra McKay (Social media & Climate Action Sub-group)




• David Mayers (Transport Sub-Group)




• Louise Murphy (Social Media & Marketing support)


• Gordon Richardson (Climate Action Sub-group)
• Clare Marchbank (Litter Sub-group)



Listen

To Tracy Kelly's interview on Canalside Radio here

Background Information
Following the success of the 'Macctastic Less Plastic' event at the Barnaby Treacle Market event in June 2018, there have been several public meetings with the aim 'Make Macc More Sustainable'.
The name has been shortened to 'Macctastic' to reflect the new broader interest beyond plastic pollution.
A number of groups have emerged, (see above) each interested in different sustainability concerns and aspirations for the town. The individual groups meet independently to discuss how the 'ideas' can be turned into 'actions'.
If you would like to be added to our mailing list, please contact admin@macctastic.org
(you can unsubscribe anytime very easily).
---
Previous Meetings and Newsletters

Email Newsletter Archive
Click to open
Meeting Notes
Downoad the '20's Plenty' presentation (3.6Mb) 20 Jan 2020
Notes of Meeting 20 Jan 2020
Notes of Meeting 18 Nov 2019
News Letter October 2019
Notes of Meeting 15 July 2019
Notes of Meeting 18 March 2019
Notes of Meeting 28 January 2019
Notes of Meeting November 2018
---
Other Local Sustainability Groups
Several of these groups have aims for their neighbourhood that overlap with Macctastic's aims. Map Version

---
Local 'Green' Businesses
We haven't checked out these businesses, and we have no commercial links with them, but they may be of interest to you:-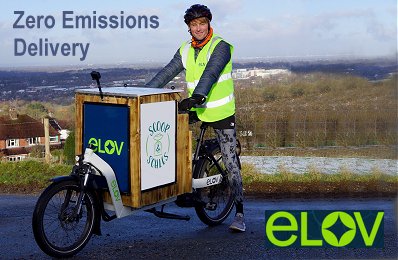 Your deliveries, sustainably delivered by cargo bike.


Rapid Composting and Energy from Waste
---
Refill Places

'Scoop and Scales' has established a 'bring your own container'
buyers club in Macclesfield.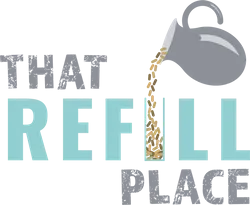 Another refill scheme: 'That Refill Place'
More Information
---