Contact: admin@macctastic.org


---
---
Current Activities
---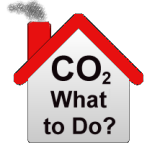 Perhaps the issue that dwarfs all other concerns. Macctastic has joined with
Transition Wilmslow
and
Transition Bollington
as 'The Cheshire East Climate Action Alliance', to present a combined approach to local government.
See our response to Cheshire East's consultation
here
If you are wondering how to modify your own lifestyle to reduce CO
2
emissions,
the local website
co2whattodo.org
tells what changes make the most difference.

If you want to know facts and figures about Climate Change, this BBC page includes a link to download a 197 page briefing document.
---

A
Student-led promotion of sustainability activity in schools, and links between schools, sharing best practice. 15 students from 5 different schools involved.
Listen to Esther's interview on Canalside Radio here .



Tytherington School students met with Michael Gove. Details


The group participates in FridaysForFuture school strikes.
See Upcoming Events

King's School student Ben O'Donnell created this video of Macclesfield's Climate Protest on 20th September.




Tythy Goes Green have helped negotiate that no drinks in plastic bottles will be sold as part of the in-school catering provision from September 2019.
Details




Contact:
ecoyouthmacc@outlook.com
---

Litter / Guerrilla Clean-Up - Litter can be washed into drains, rivers and travel to the sea. Whereas rubbish that is put in

any

bin is unlikely to do so.
This group has a list of interested participants, sources of loaned equipment, and is compiling a map of routes that are picked - to avoid duplication and encourage others to fill in the blanks.



See the Litter Picking Website

Contact: MaccLitter@gmail.com
---

Plastic Reduction - Macclesfield has its own plastic reduction website NotJustOnce.org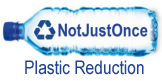 Get in touch if you would like to work on encouraging local businesses (especially fast food) to use less plastic containers and cutlery.

Contact: admin@macctastic.org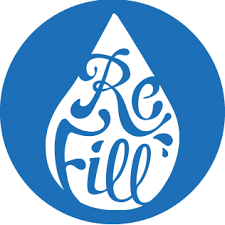 Refill - we have set up several local Cafe's to offer free water bottle refills, without obligation to buy anything, as a way of reducing the number of plastic water bottles requiring disposal.

More Details.



---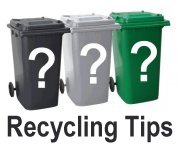 Recycling in Cheshire East:


If you would like to know more about how your local recycling works,
visit the Recycling section of NotJustOnce.org or
download the Cheshire East flyer.


Food Waste Collection
See the Cheshire East Web Page
or
Download their Food Waste Flyer as a PDF file

Watch Ansa's Video Guides to Recycling
here
---

Terracycle:


Many items that are not accepted by Cheshire East's recycling system, such as crisp packets, can be dropped off at a number of Terracycle collection points in Macclesfield, and also in Buxton .



---
Zero Waste:



'Scoop and Scales' has established a 'bring your own container' buyers club in Macclesfield.

Scoop and Scales now have a website, www.scoopandscales.co.uk

and have published an updated product list.

Download the newsletter. For more information contact:- Scoopandscales@gmail.com

or visit their Facebook Page


Sutton Post Office

have introduced a refill scheme working with
PlasticFreeWeigh
of Knutsford.
See
Facebook Post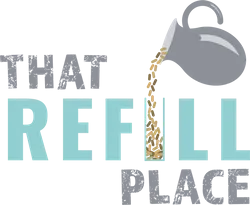 Another refill scheme 'That Refill Place'
More Information
---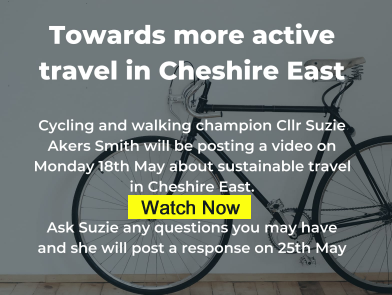 Transport - working to reduce car journeys within the town,
particularly associated with schools, encourage cycling and a 20mph urban speed limit. See 20splenty .





CycleMacc.org is a new website aimed at encouraging cycling as a means of transport around Macc. It has an associated public discussion group on Facebook for sharing cycling ideas and buy/sell/swap/donate for cycling equipment. Please take a look at www.cyclemacc.org

Thinking about an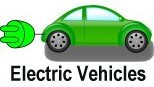 Electric Car?

4.8miles per kWh @ 5p per unit off peak = 1p per mile......

Read one local person's experience here

Next Meeting: TBA.
Previous Meeting Notes
Contact: transport@macctastic.org
---
The Repair Cafe is planning to start work on 11th September using premises in the Heritage Centre on Roe Street working with Scoop and Scales.

For more information see our newsletter or contact
repaircafe.macc@gmail.com
.


---
Macclesfield's Mug Library has lent at several Treacle Markets.
We have over 100 ceramic mugs that can be borrowed instead of disposables, and you can find us at the Treacle Market every month (outside Fat Face), as well as other events across Macclesfield and beyond.

If you would like the mug library at your event please contact
muglibrary@macctastic.org
or fill out the online request form here.


---
About Macctastic



Following the success of the 'Macctastic Less Plastic' event at the Barnaby Treacle Market event in June 2018, there have been several public meetings with the aim 'Make Macc More Sustainable'.

The name has been shortened to 'Macctastic' to reflect the new broader interest beyond plastic pollution.

A number of groups have emerged, (see above) each interested in different sustainability concerns and aspirations for the town. The individual groups meet independently to discuss how the 'ideas' can be turned into 'actions'.

We have adopted a Constitution as an

Unincorporated Organisation

, set up a bank account and have a formal leadership team.

You can download a PDF copy of the Constitution Here.



Meet the team:


• Tracy Kelly (Chair)
• Tony Shaw (Treasurer)


• Philippa Beksa - (Secretary)




• Kate Ellis (Social media)




• Alexandra McKay (Social media & Climate Action Sub-group)




• David Mayers (Transport Sub-Group)




• Louise Murphy (Social Media & Marketing support)


• Gordon Richardson (Climate Action Sub-group)
• Clare Marchbank (Litter Sub-group)



Listen

To Tracy Kelly's interview on Canalside Radio here

If you would like to be added to our mailing list, please contact admin@macctastic.org
(you can unsubscribe anytime very easily).
---
Previous Meetings and Newsletters

Email Newsletter Archive
Click to open
Meeting Notes
Downoad the '20's Plenty' presentation (3.6Mb) 20 Jan 2020
Notes of Meeting 20 Jan 2020
Notes of Meeting 18 Nov 2019
News Letter October 2019
Notes of Meeting 15 July 2019
Notes of Meeting 18 March 2019
Notes of Meeting 28 January 2019
Notes of Meeting November 2018
---
Other Local Sustainability Groups
Several of these groups have aims for their neighbourhood that overlap with Macctastic's aims. Map Version

---
Local 'Green' Businesses
We haven't checked out these businesses, and we have no commercial links with them, but they may be of interest to you:-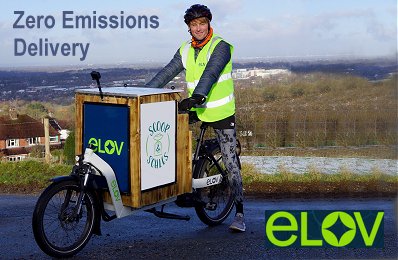 Your deliveries, sustainably delivered by cargo bike.


Rapid Composting and Energy from Waste
---
Refill Places

'Scoop and Scales' has established a 'bring your own container'
buyers club in Macclesfield.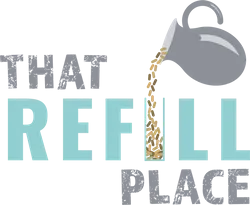 Another refill scheme: 'That Refill Place'
More Information
---