---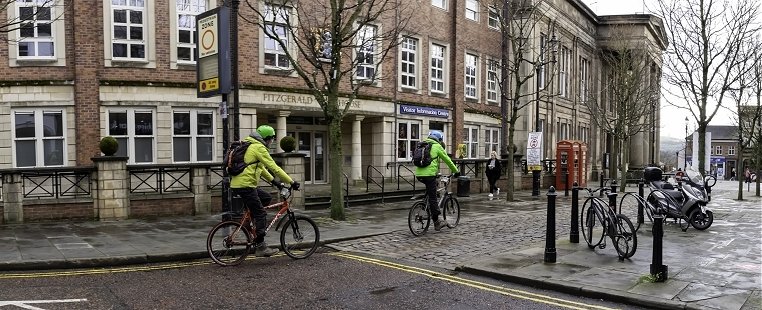 You can get anywhere in Macclesfield on a bike in 15 minutes. ( Watch the Video )

So why isn't cycling around town more popular?
This website suggests ways to minimise cycling risks, and proposes alternative cross-town routes, together with links to local cycling groups, local bike shops, sources of training, and offers an insight in to what initiatives are in progress to make cycling more attractive in Macclesfield.
There is also a page to help drivers understand cyclists' behaviour:-
'Why are Cyclists so Annoying?'

Our Facebook Group is a discussion forum for news and ideas on cycling, and a place to buy, sell, or donate cycling equipment.