Garden Share GS037
South of Chester Road /Colville Road junction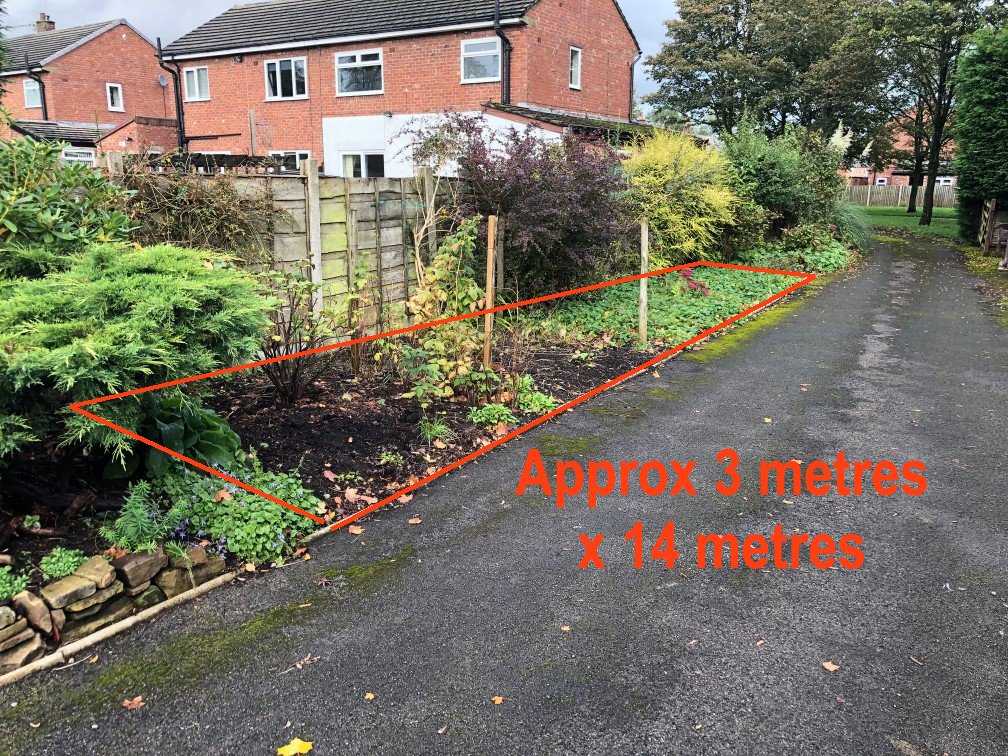 The plot is in part of the owner's garden – it is in a great position, south-facing and adjacent to a fence providing a well-protected growing area, next to a tarmac drive.
Size is approx. 3m x 14 metres.
Prior to it being offered for GardenShare, the owner has grown fruit/veg on this plot for over twenty years; carefully nurturing the soil, and has developed a mature and nutrient-rich composting system.
Currently, the plot is effectively one bed, divided into several sections; one section is clear (empty) and would need just minor weeding to get it ready for planting. Another section has fruit bushes (blackcurrant/raspberry) some of which have been in place for a few years and are still very productive but could benefit from being replaced with new ones.
Further along, another section has lots of productive strawberry plants. A couple of larger bushes adjoining the fence ideally need cutting back to free up more growing space. The soil is very good quality peat.
There is a greenhouse - approx. size 8 feet by 12 feet. Inside there is full length shelving on one side and a soil bed on the other. Lots of space for storing tools and stuff. A vine plant is currently producing plenty of grapes!
There are several water tubs on site (all full!) and a mains tap should they run out of water. Access to the plot is via the front drive and onsite parking is available – there are no steps to negotiate.
No dogs, please – but well-behaved children are fine – this is a non-smoking site.
As a readymade GardenShare, very little effort would be needed to get this plot up and running.
If you were to summarise your dream GardenShare plot it would use words like : good soil; easy access, level ground, onsite storage, greenhouse, south-facing, offroad parking, 'eco' features such as rainwater butts, composting facilities; etc. - WELL – THIS PLOT HAS THEM ALL!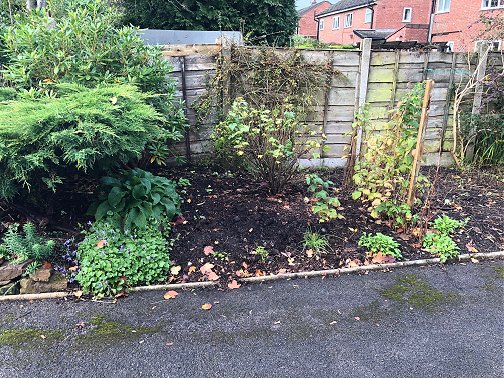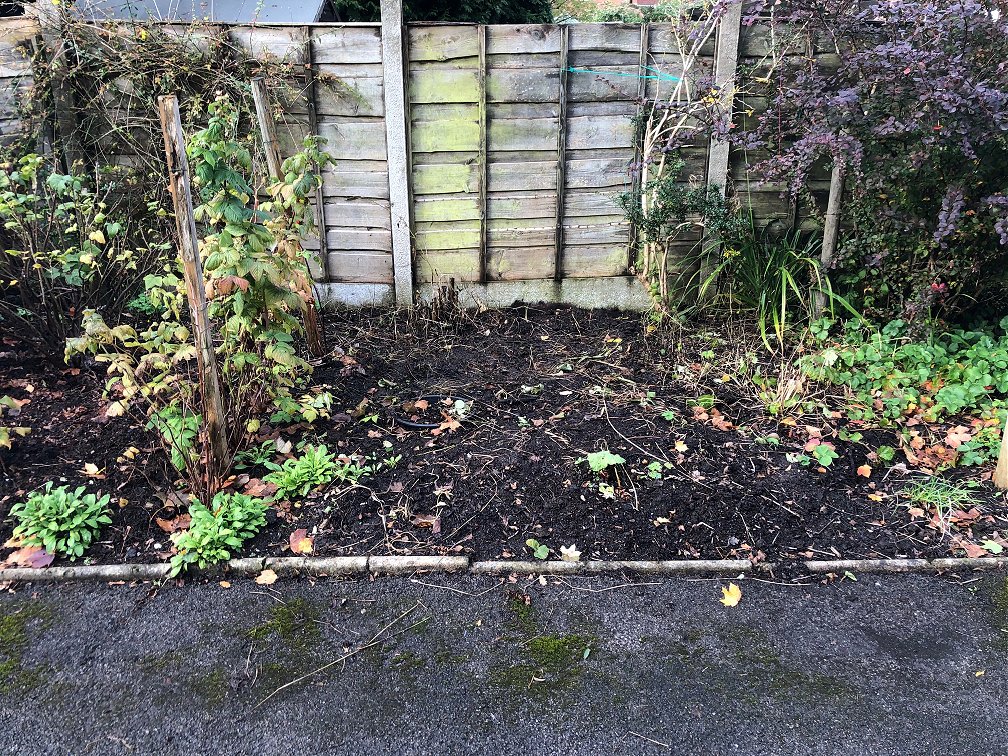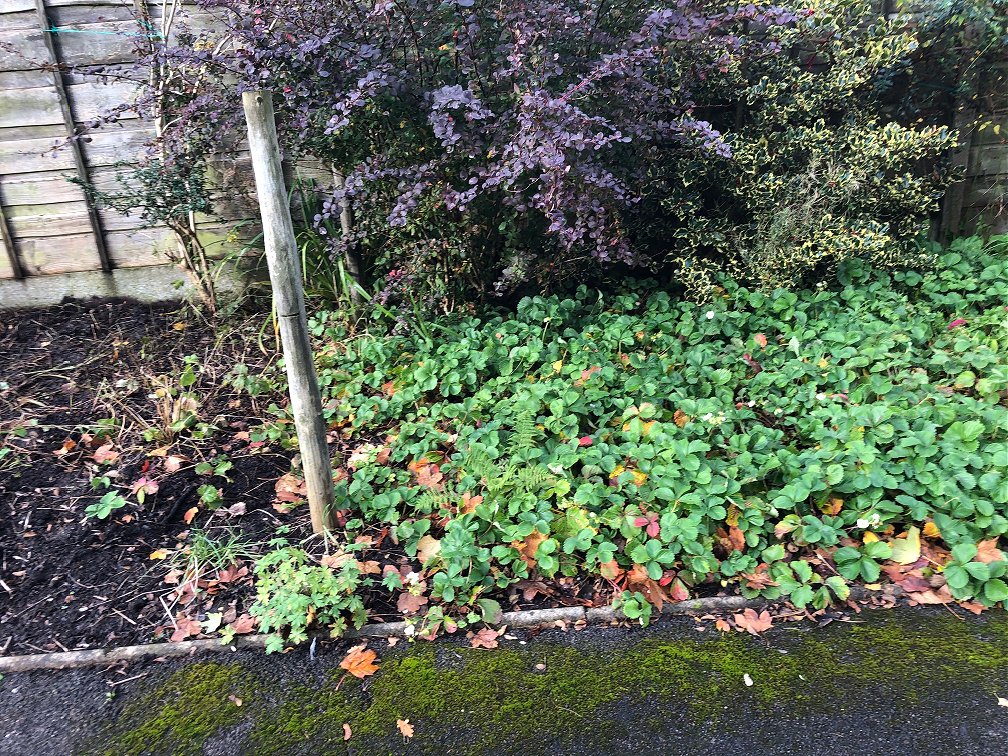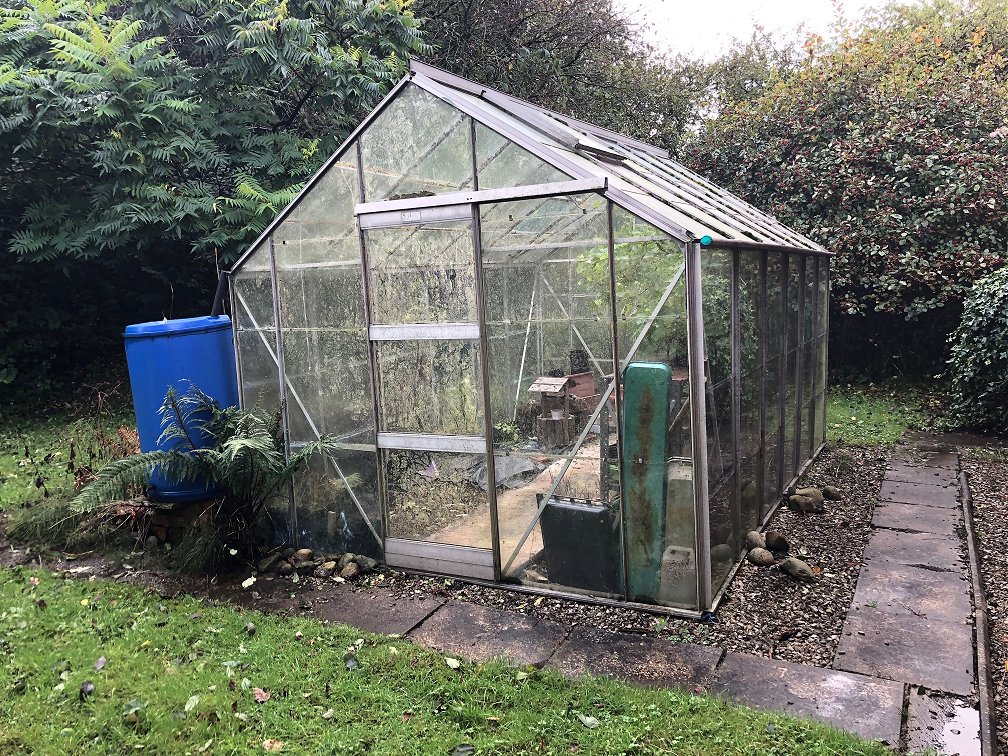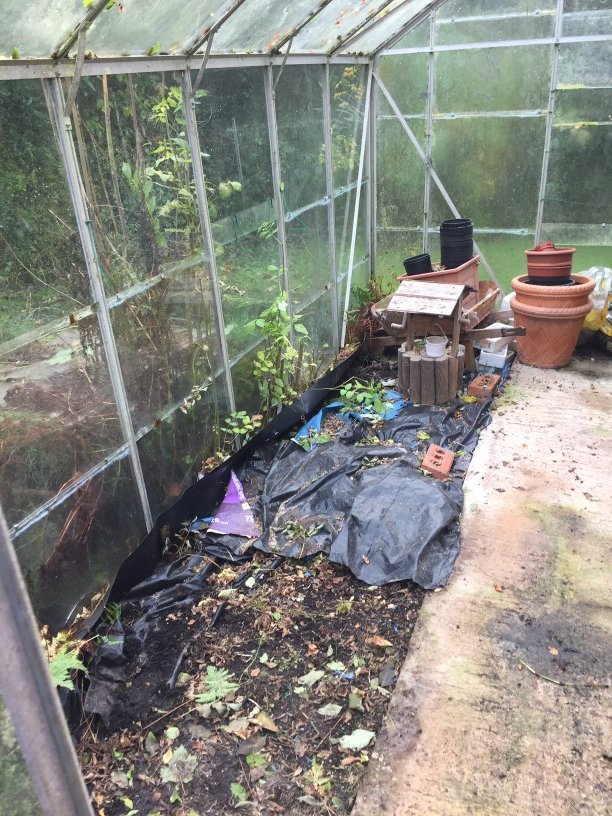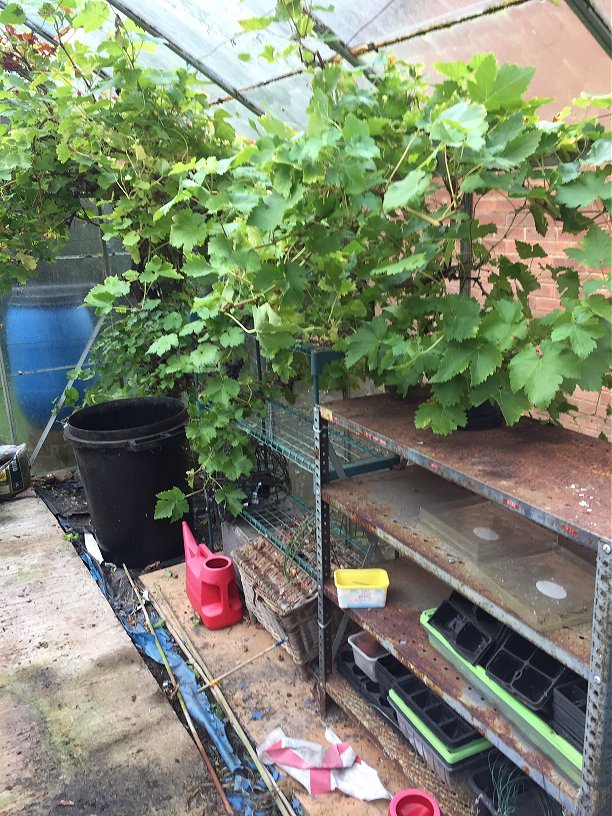 For further details - or if you have a proposition - then please contact GardenShare by email or phone.

---
New gardens are being offered all the time, if you'd like to be kept informed of these please get in touch.
Email for more details or to arrange a viewing:
Contact our Garden Share Coordinator Bill Pettipiece on
gardenshare@food4macc.org or 07710 878348
How to set up a Garden Share Scheme

Sample Draft Agreement for Sharing a Garden