Garden Share GS029
Thornton Square area, Macclesfield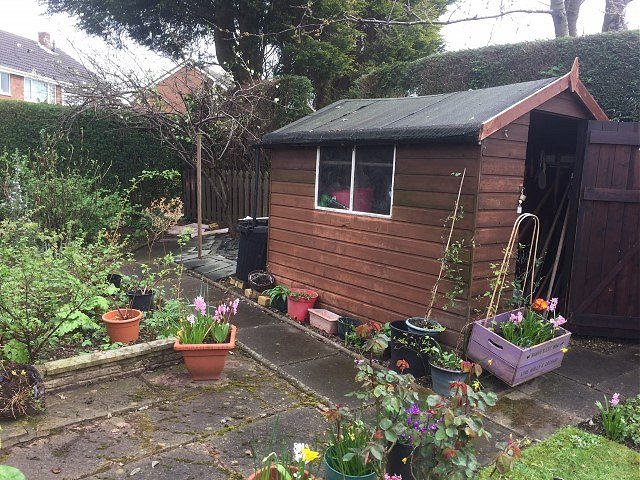 This site is a find for GardenShare! The owner is a competent gardener who wishes to free up some time for her own social life by offering part of her neat garden for GardenShare.
The plot is approximately 20+ square metres and in a sunny aspect - the soil is in good condition with a minimum of weeds, reflecting the care that it has had in previous years.
Currently the plot is mainly fruit bushes some of which are now past their most productive stage and are ready for replacing. There is a tap, a hose, a shed for storing tools, and a power point.
It ticks all the boxes! Access is via the owner's garage and parking is convenient. No dogs please. This site is an ideal starting point for a potential grower.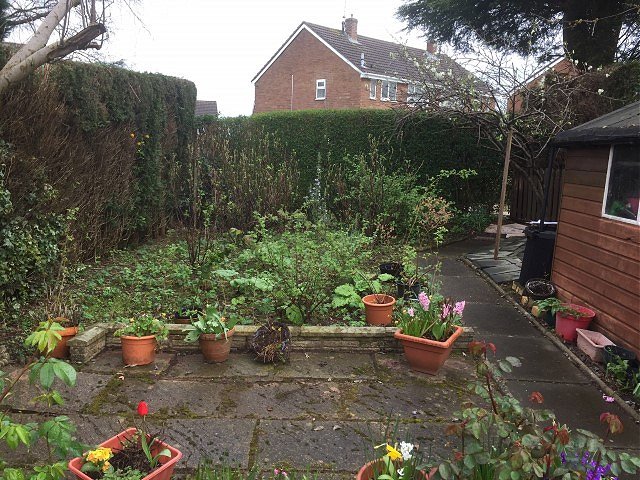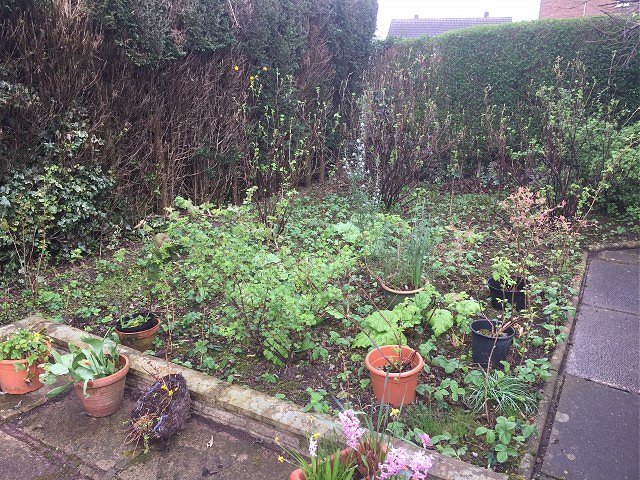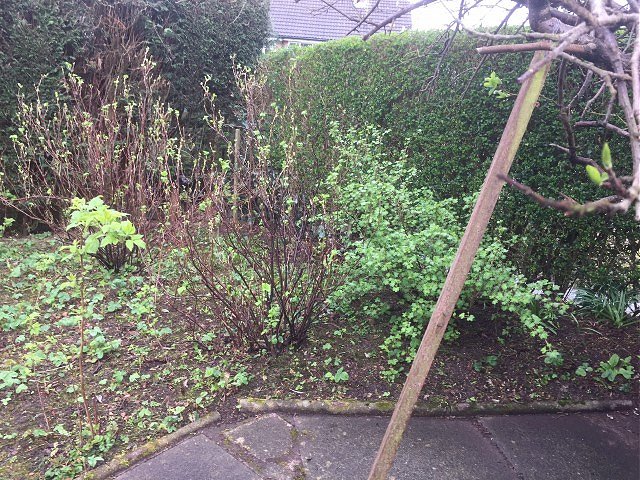 ---
New gardens are being offered all the time, if you'd like to be kept informed of these please get in touch.
Email for more details or to arrange a viewing:
Contact our Garden Share Coordinator Bill Pettipiece on
food4macc@gmail.com or 07710 878348
How to set up a Garden Share Scheme

Sample Draft Agreement for Sharing a Garden