Garden Share GS019
Bollington. Ref GS019
'This plot is currently two medium sized areas in front of two south facing walls.
There is good access and an outside tap. These areas would be ideal for growing all types of climbing crop and other vegetables.
There is lots of other land to be used for fruit bushes and potentially a mushroom heap. This site is definitely one to come and view and appreciate for its potential.
The owner would like to have input and be able to help out where needed. The owner is short on time but is looking to develop his garden to be as productive as possible. He has had successful years with crops from the garden and would like to be able to share knowledge with a keen grower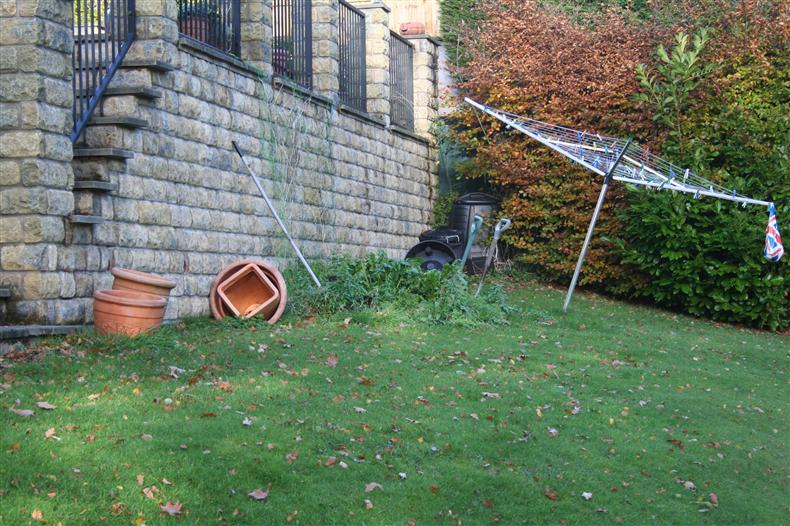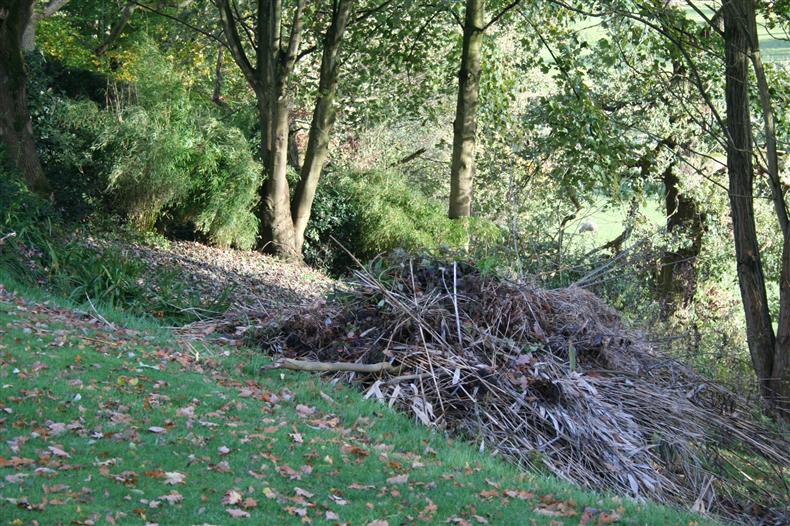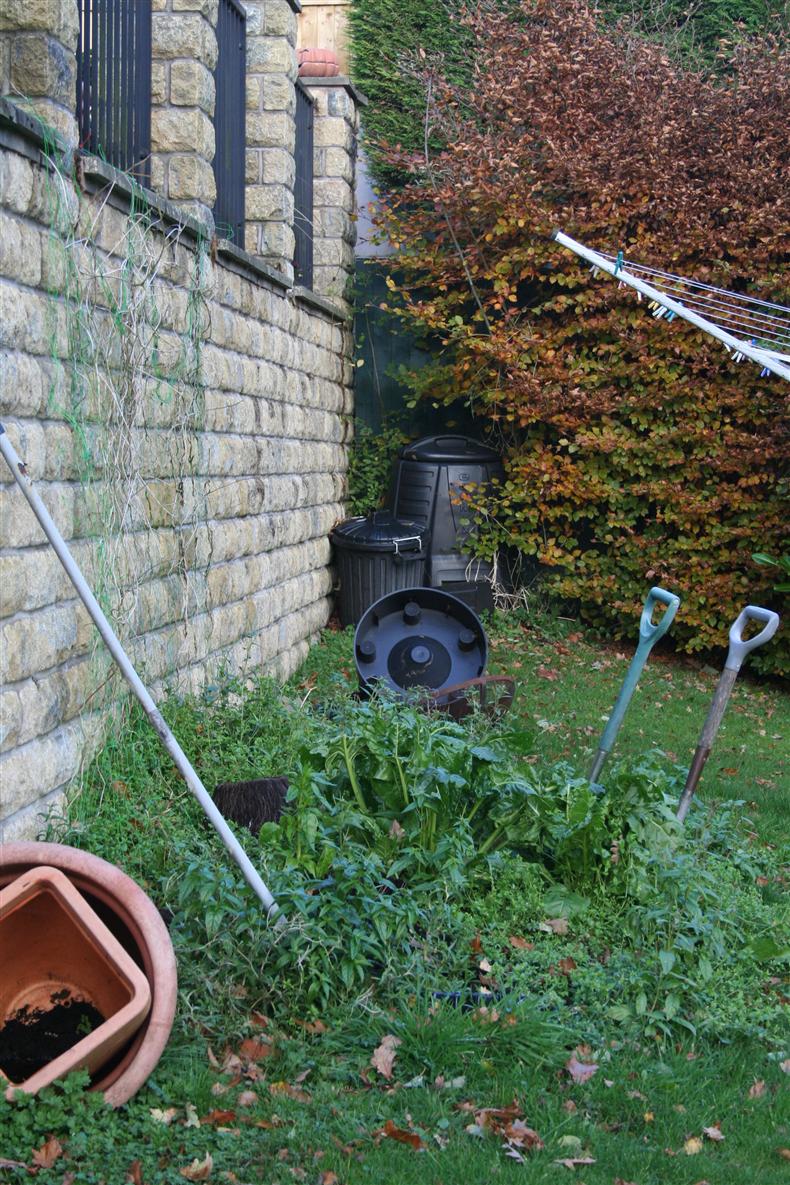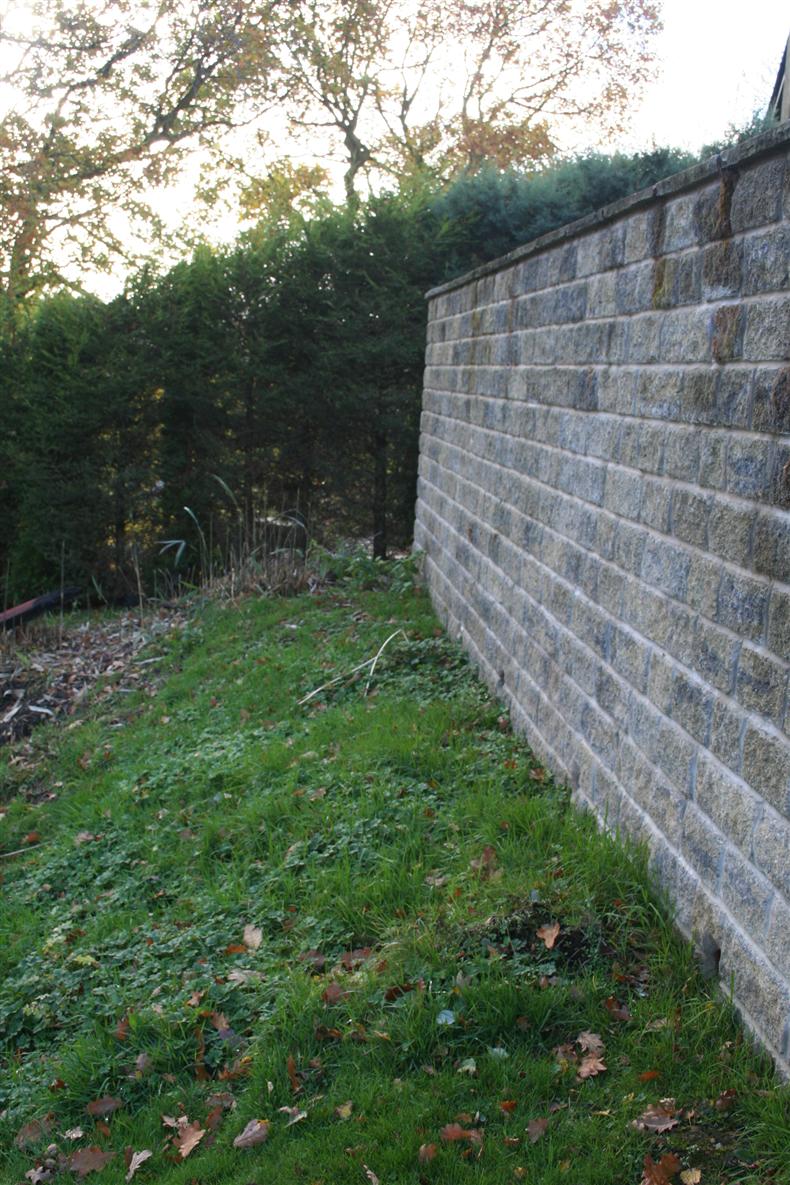 New gardens are being offered all the time, if you'd like to be kept informed of these please get in touch.
Email for more details or to arrange a viewing:
Contact our Garden Share Coordinator Bill Pettipiece on
gardenshare@food4macc.org or 07710 878348
How to set up a Garden Share Scheme

Sample Draft Agreement for Sharing a Garden