Garden Share GS011
Rainow - Lamaload Dam Area - GS011
This site is accessed via a stunning 2-mile drive along a private tarmac road off the main road through Rainow. From the ample parking area, access to the plot is relatively easy, along a gently sloping path by the house into the back garden. The proposed growing area is triangular with sides of length approx 15 metres, 15 metres and 20 metres. Although the site is bordered by the house on one side and a few medium sized trees along another (with a fence along the third side) a significant portion of the site is unshaded.
Currently the ground surface is untidy scrubby grass rather than lawn or soil. Depending on what they intend to grow, the grower would need to dig over the current grassy turf to expose the soil. Hence the site would need some hard physical work to get this site productive - or a rotavator/digger. Horse manure is available from a nearby neighbour and water butts are available if required. The site has three small Rose bushes which are not to be removed.
The grower is welcome to make use of existing fruit bushes on the site though these are not currently within the fenced-off area.
There is a lean-to where power and water are available but the grower would need a separate facility to store any tools/materials since the lean-to is used for the owner's pets so any such materials would be in the way. The owner envisages helping to provide a tool-storage facility.
The owner has a dog and the site is not suitable for young children.
The setting for this site and its quirky premises is a beautiful location on the way into the Lamaload area - fantastic views and dramatic scenery.
This site would be suitable for someone who appreciates the beauty (and the isolation) of the landscape leading to the Lamaload Dam - and who is prepared to put the necessary work into getting the ground into good shape for growing their preferred crop.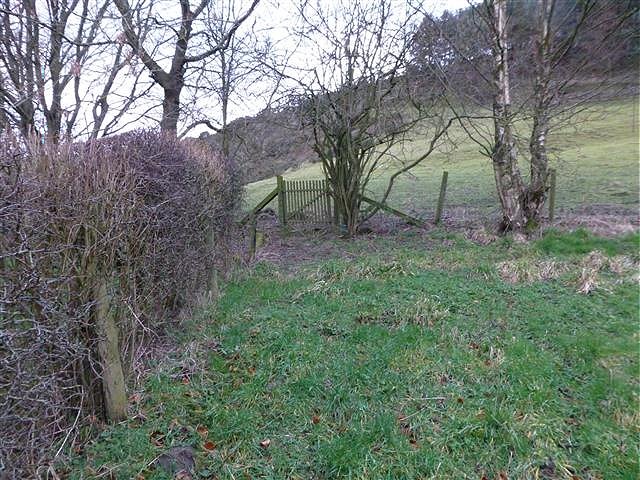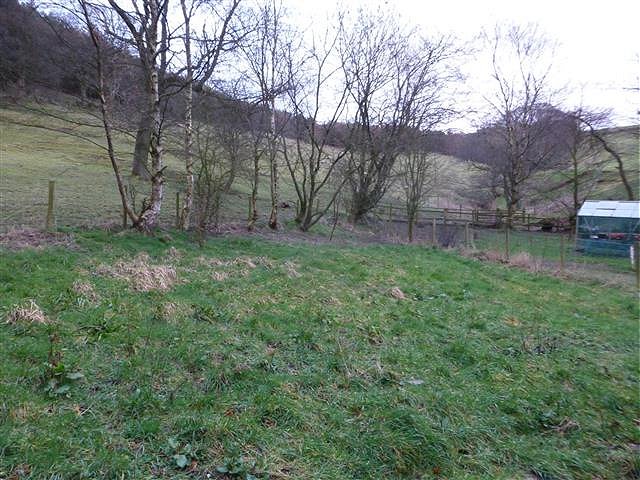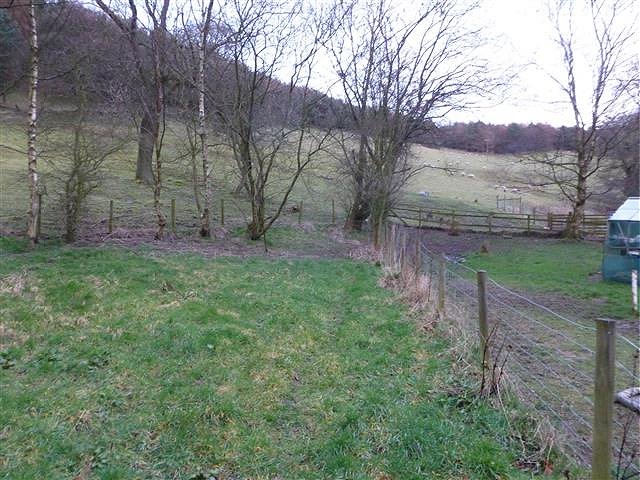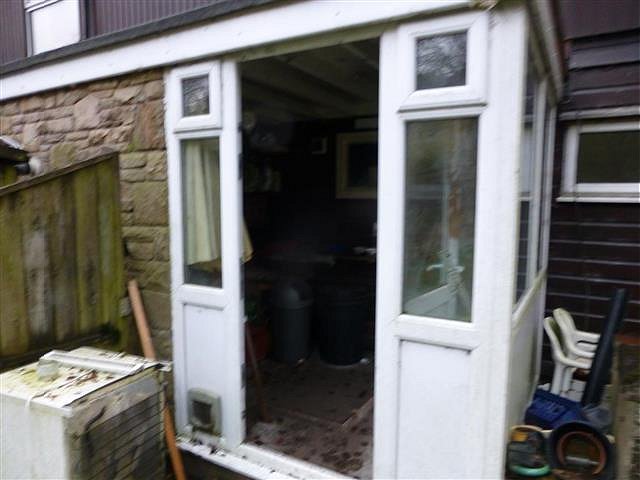 New gardens are being offered all the time, if you'd like to be kept informed of these please get in touch.
Email for more details or to arrange a viewing:
Contact our Garden Share Coordinator Bill Pettipiece on
gardenshare@food4macc.org or 07710 878348
How to set up a Garden Share Scheme

Sample Draft Agreement for Sharing a Garden