Food4Macc Review of 2020
In 2019 we were able to help seven local schools with their food growing learning facilities, and intending to extend that activity in 2020, we applied to the William Dean Trust for further funding.
In March we learned that we had been awarded £1500 towards this work.
Later in March, we built and filled a raised bed for SUSO (Speaking Up, Speaking Out, a drop-in centre for people with learning disabilities, by Paradise Mill on Old Park Lane).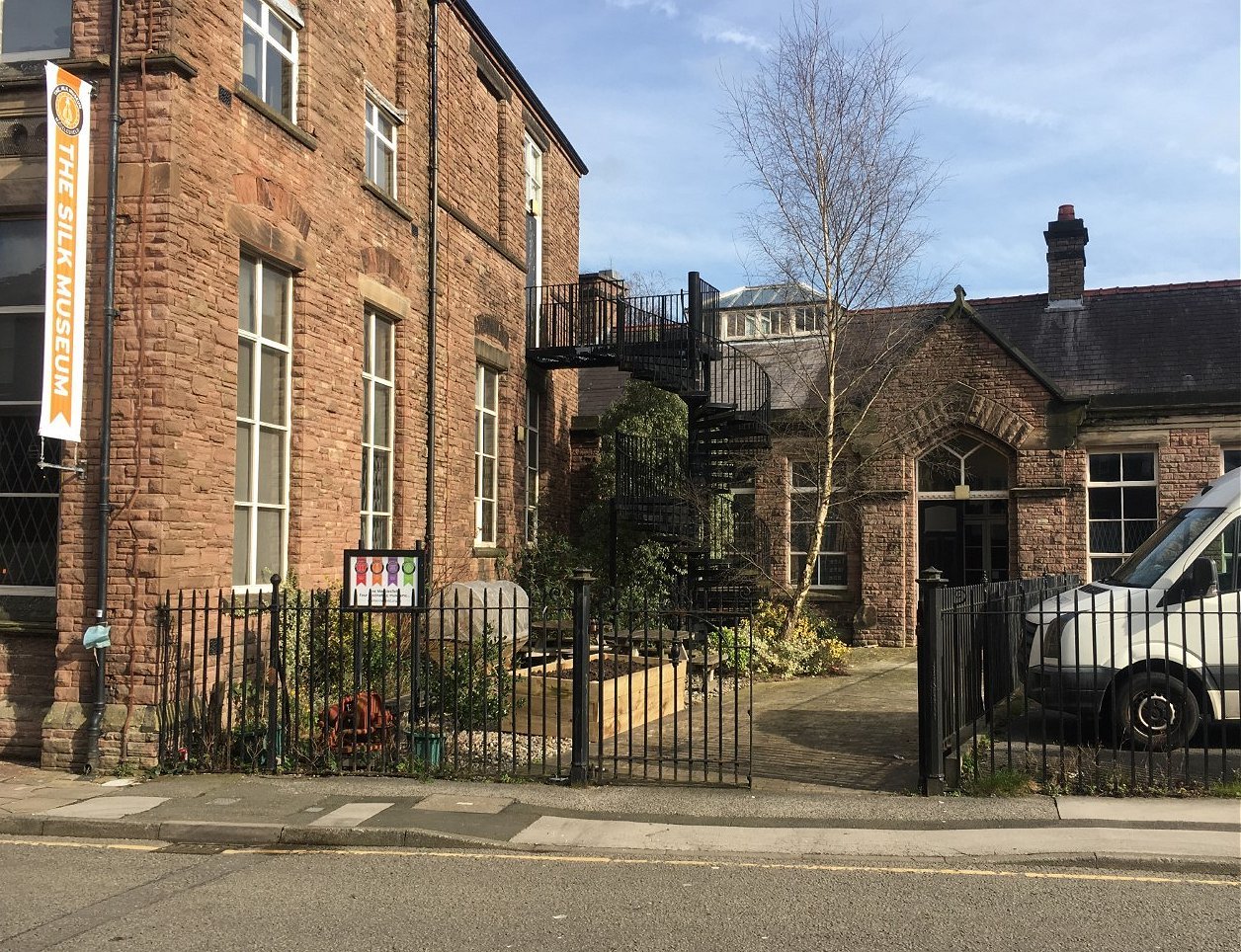 Sadly, within a few days Covid-19 restrictions were announced leading to a full lockdown on March 23rd.
What appeared to be a short term measure has proved to be a complete block on our activities for the year.
A silver lining was that our members had more time at home to tend to their own gardens, and it proved to be a particularly good year for fruit growing.
With the start of 2020, we are hoping to develop Covid-safe working practices, so that we can install two raised beds at the park being upgraded at Lyme Green.
A hard standing has already been prepared by ANSA, and several fruit trees are planned.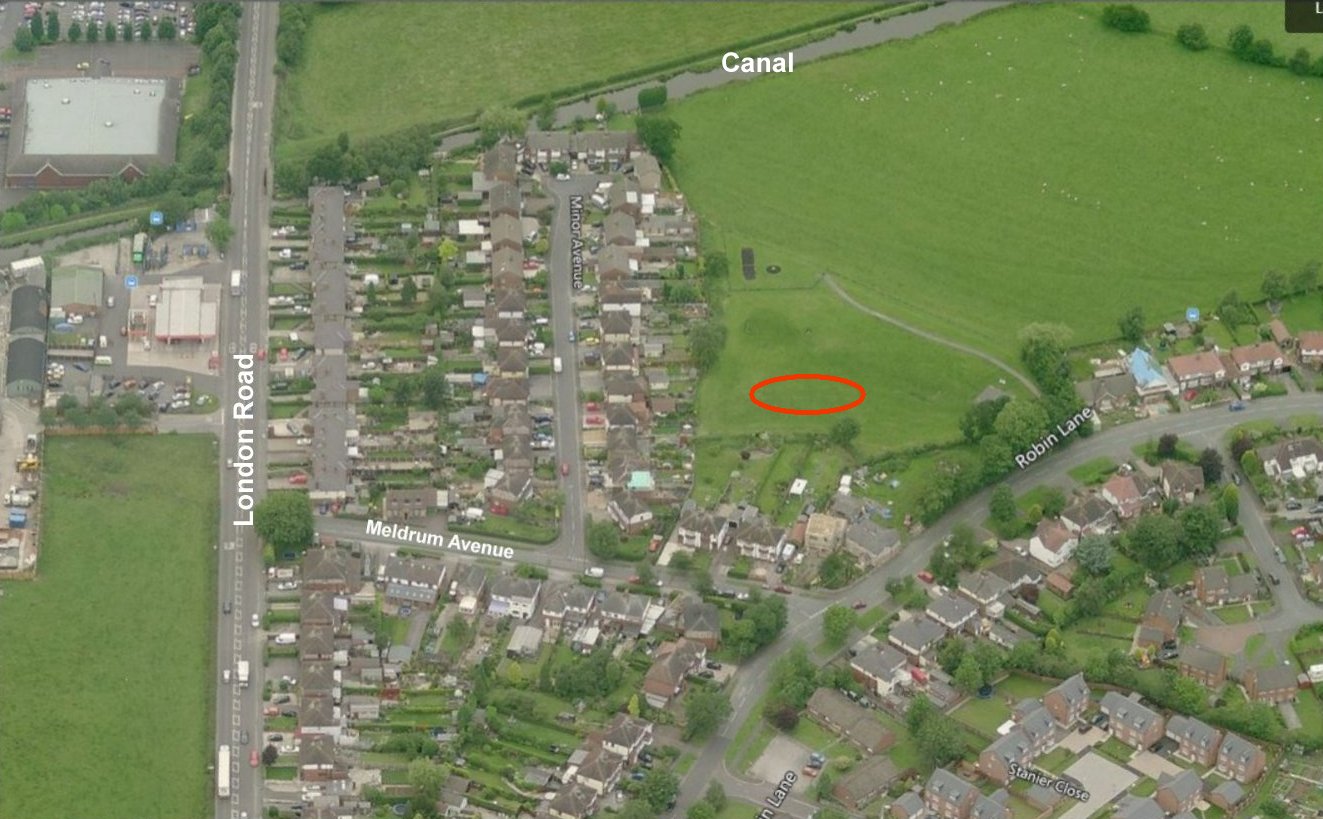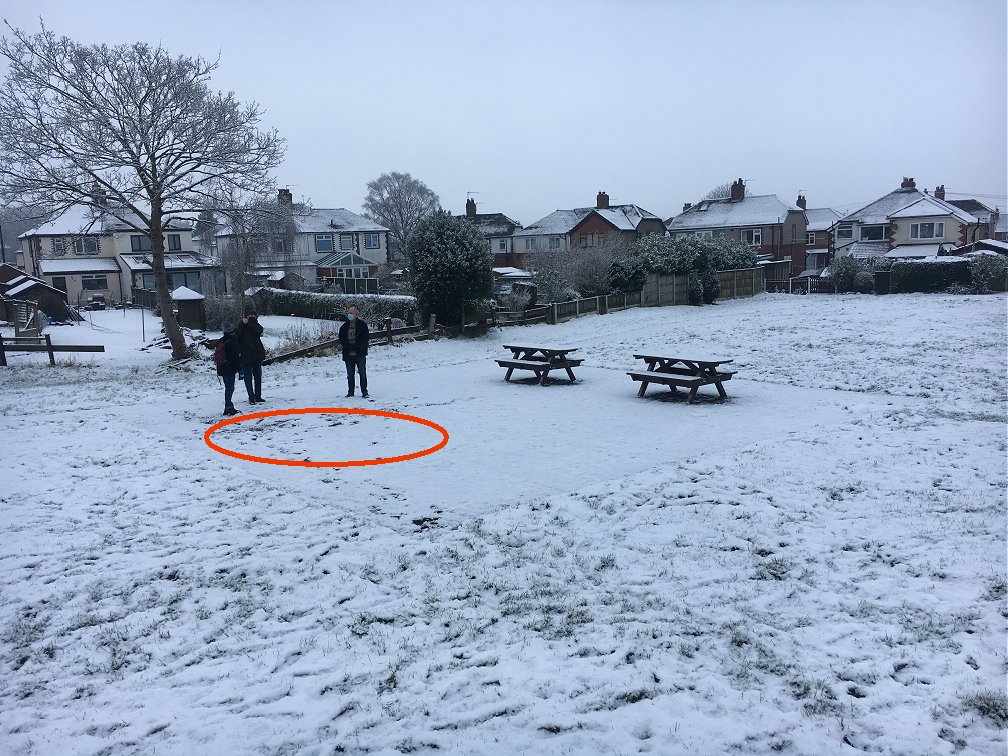 Early in 2021 we will start to enquire of local schools how we might help them, subject to whatever constraints are in place, later this year.

GARDENSHARE
As might be expected, Covid had an effect on GardenShare too.
There was an understandable nervousness about having 'new' people in the garden.
A couple of garden owners, who had previously advertised their garden on the scheme, 'rediscovered' their love of gardening and decided to withdraw them from the GardenShare scheme.
And one garden that had been advertised for over a year was successfully 'matched up' with someone who lived locally.
In the meantime, demand for allotments continues to rise and a number of 'full' allotment societies now refer their unsuccessful applicants to the GardenShare website.
Wishing you all a much better 2021!
Colin Townend
Chair, Food4Macc.org