Welcome!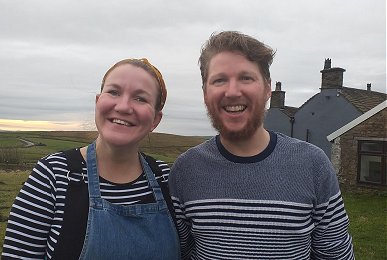 We took over Flash bar stores in 2019 after 11 years running the Yondermann Cafe at Wardlow Mires, so we have a lot of experience in providing excellent food in a magical location; the highest village in England enjoying commanding views over the hills of Staffordshire and Derbyshire.
Hope to see you soon...
Julie and Alasdair.
---
The Food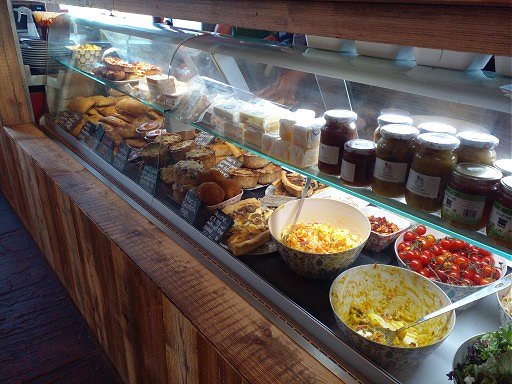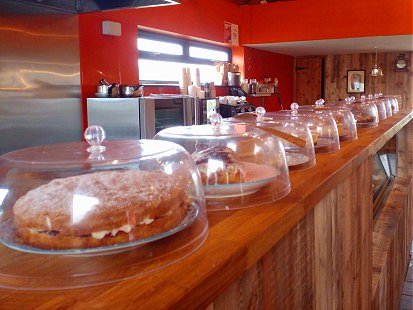 The Place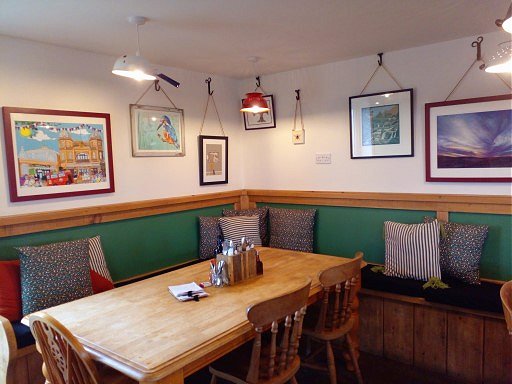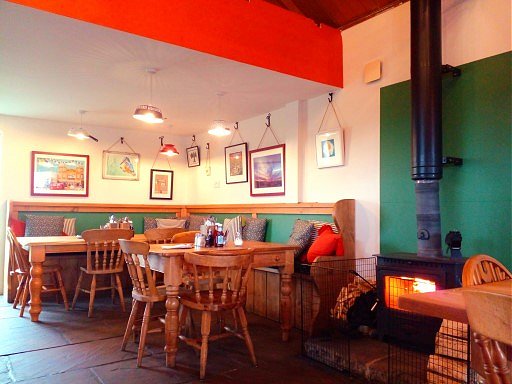 We're here Rain or Shine.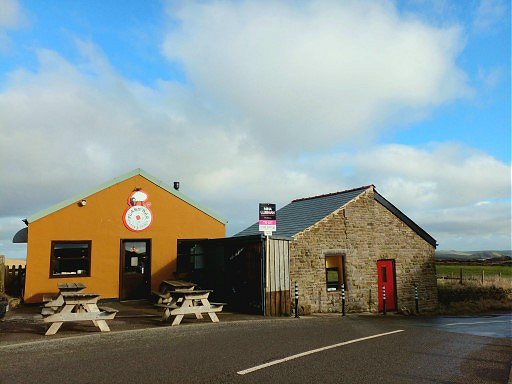 ---
What Do We Offer?
Good food, including homemade cakes and pies. New Menus

Freshly brewed tea and coffee - a new coffee machine and provisions from Buxton Roastery are in place.

Locally sourced produce including eggs, honey and chutney

Newspapers and magazines

A new wood burning stove to warm the building

Free Wi-Fi

Groceries, and some fruit and veg.

Walkers, Cyclists, and Bikers welcome.

The cafe will continue to be dog-friendly.

Off-Sales of local beers.

Opening Hours 9am - 4pm seven days a week.


Contact: mail@flashbarstores.co.uk
Tel: 01298 27804