4th Oct 2019
Terracycle is an interesting complement to Council Recycling Schemes accommodating materials that are generally not economically recyclable.
Volunteers collect items, sorting them by type, so that 'pure' bags of each product type can be presented for recycling.
In return, Terracycle makes a donation to a charity of the collector's choice, and the cost of recycling is subsidised by one of the manufacturers of that type of product.
The recycled plastic is generally not used to make more of the original product, but is instead used to make largely dark-coloured extruded sections for garden furniture etc.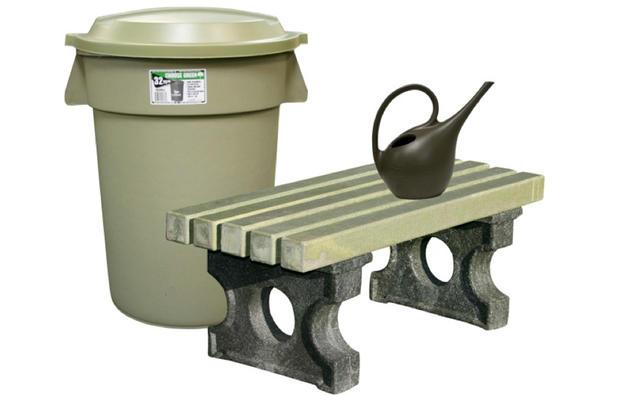 Volunteers listed below, divide materials into specific 'streams'
(not every location accepts all streams).
Try to avoid making a special trip to the drop off point; don't burn a few grams of fuel to save a few grams of plastic.
---
Your main drop off point in Macclesfield is
41 Ivy Lane, Macclesfield, SK11 8NU
for these items:-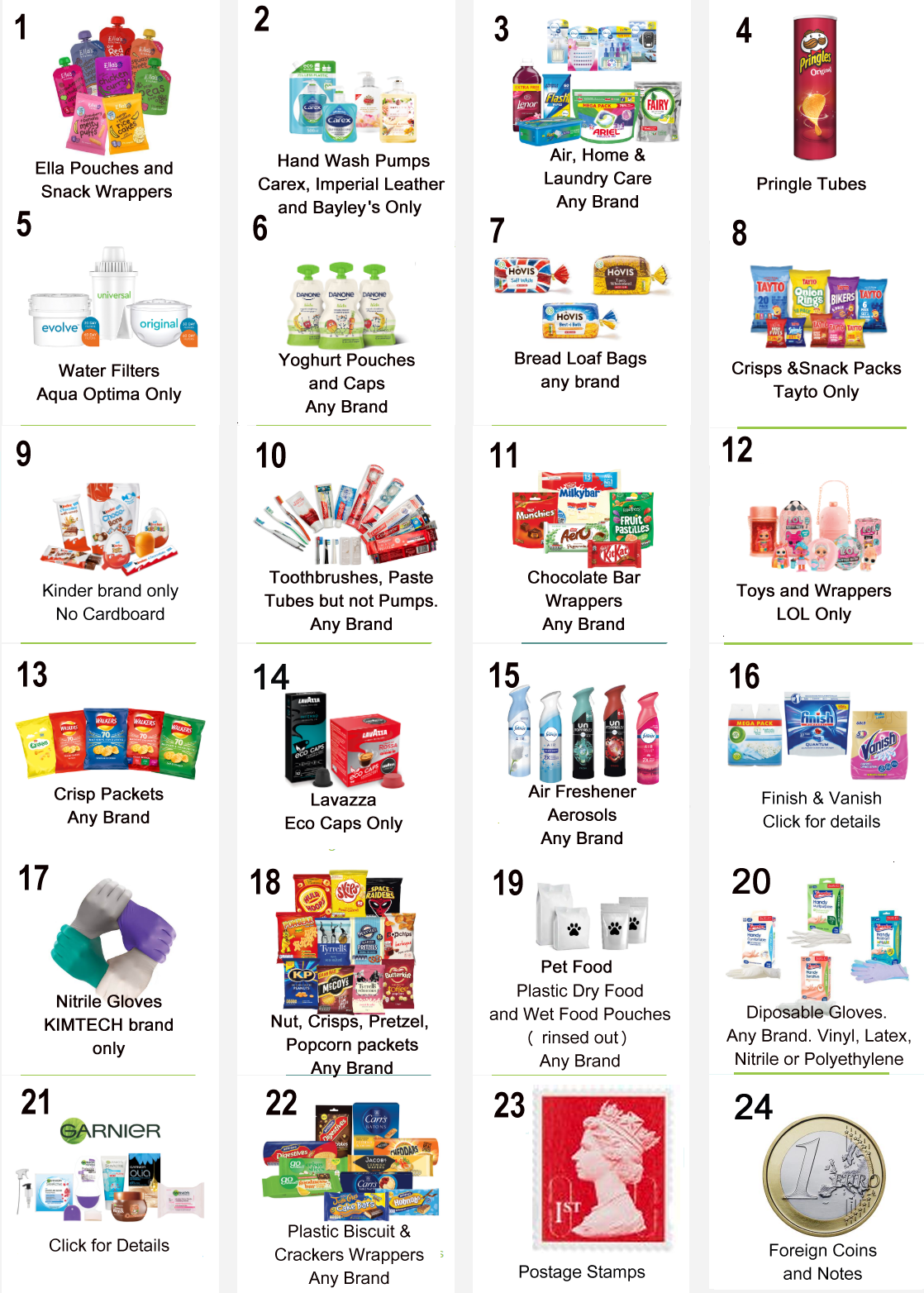 Baby pouches and snacks - Ella Cycle, Pet Pouches,
Oral care, Biscuits, Confectionery, Homecare Cleaning,
Beauty Packaging, All Crisps and Confectionery,
KP Snacks® Nuts, Popcorn, Crisps and
Pretzels Packet Wrappers - all brands
and.....Postage Stamps.


See Kate's Facebook Video 14th August 2019 here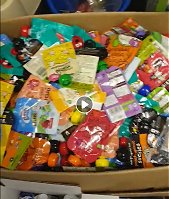 Revised criteria; Facebook update 4th October Here


---
Also in Macclefield:-
Ella's Kitchen Babyfood snack wrappers
Scamps Day Nursery, Poplar Road, Macclesfield, SK11 8AT

Acuvue Contact Lenses Recycling Programme
Boots, 46 Mill Street, Macclesfield, SK11 6LT

Toothpaste tubes and Toothbrushes:
The Colgate® Oral Care Recycling Programme
Paul Smith Dental Care, 156 Cumberland House,
Macclesfield, SK10 1BP

Pens (The Writing Instruments Recycling Programme)
Tytherington School, Manchester Road, Macclesfield, SK10 2EE
---
Congleton:-

The Crisp Packet Recycling Scheme and
Hovis Bread Bag Recycling Programme
ST Buglawton Scouts Group, The Scout Hut St Johns Road,
Buglawton, Congleton, CW12 2BH
The Personal Care and Beauty Recycling Programme
Febreze Air and Home Care Recycling Programme and
The Pladis Biscuits and Snacks Recycling Programme
6 Pavilion Way, Congleton, CW12 4EW


---