With the support of our members and our fund raising activities, we have been able to provide volunteer labour and total funding in excess of £1,400, to improve the food-growing learning provision in local schools.

We hope, with your support, to continue this work next year.

---
Schools 2019
We contributed towards the cost of tools, seeds and plants at Puss Bank Primary.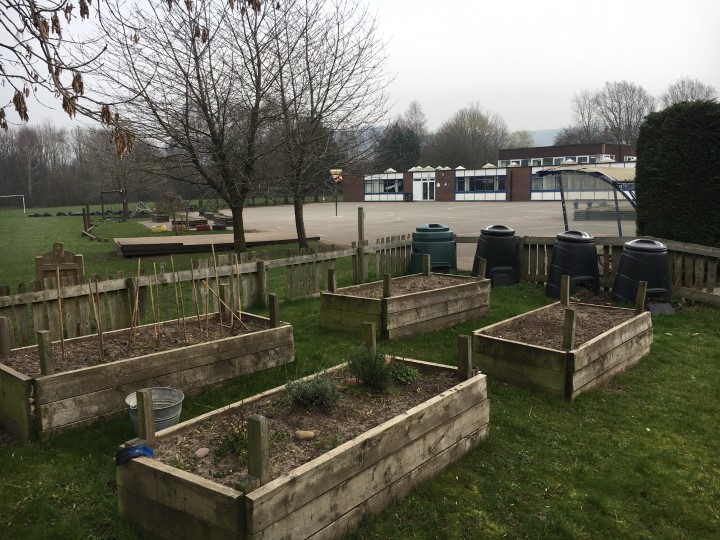 Park Royal Community School was assisted with the purchase of a greenhouse, as an addition to the existing planters and raised beds that support the outdoor provision for Reception pupils. The greenhouse will allow children to observe plants growing from seed.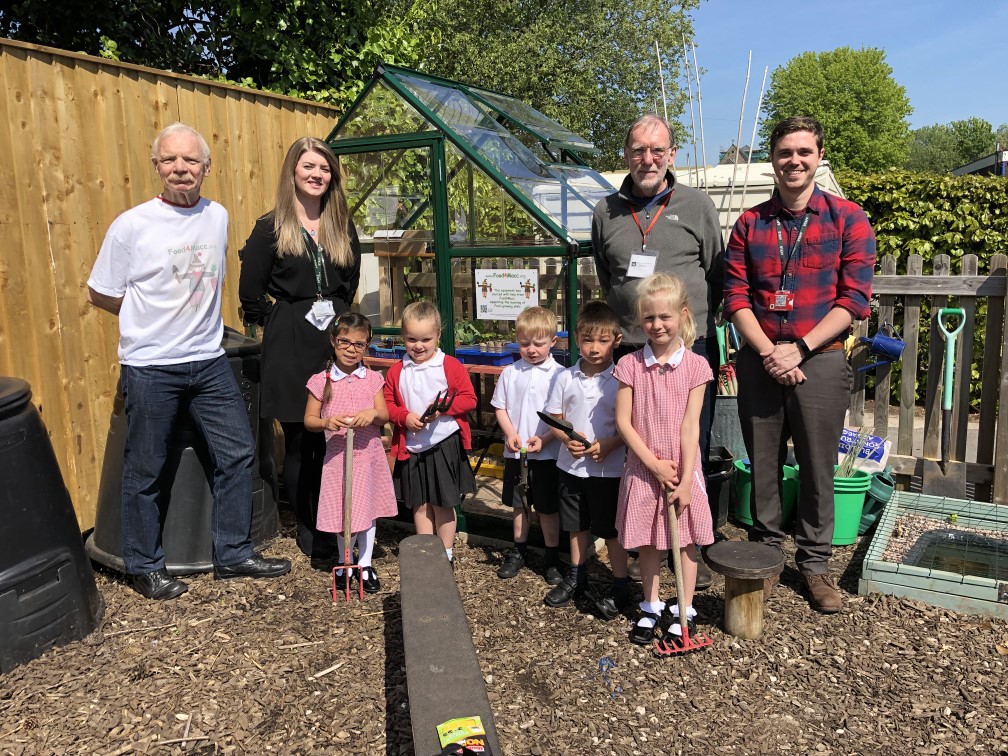 Food4Macc has supported Bollinbrook School's after-school gardening club run by Julie Hatt and Jo Kendrick by funding a greenhouse.

Julie and Jo have ambitious plans to develop the garden area further, and have a gardening club which runs throughout the summer holidays.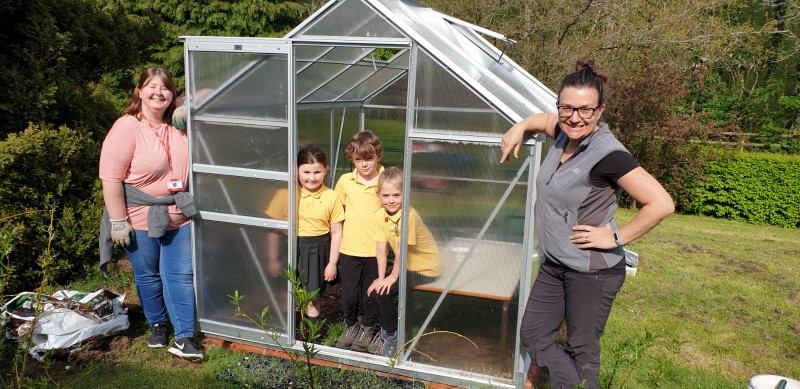 Rainow Primary is another local school that Food4Macc has been able to help with the provision of raised beds where the children can see food being grown. Nicola Daley, Deputy Head teacher, is pictured with some of the pupils.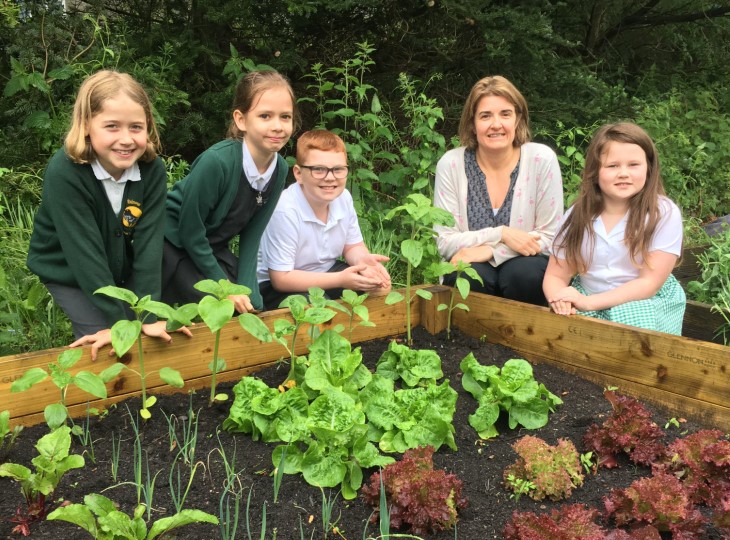 We also made three mini raised beds for Ashgrove Primary School.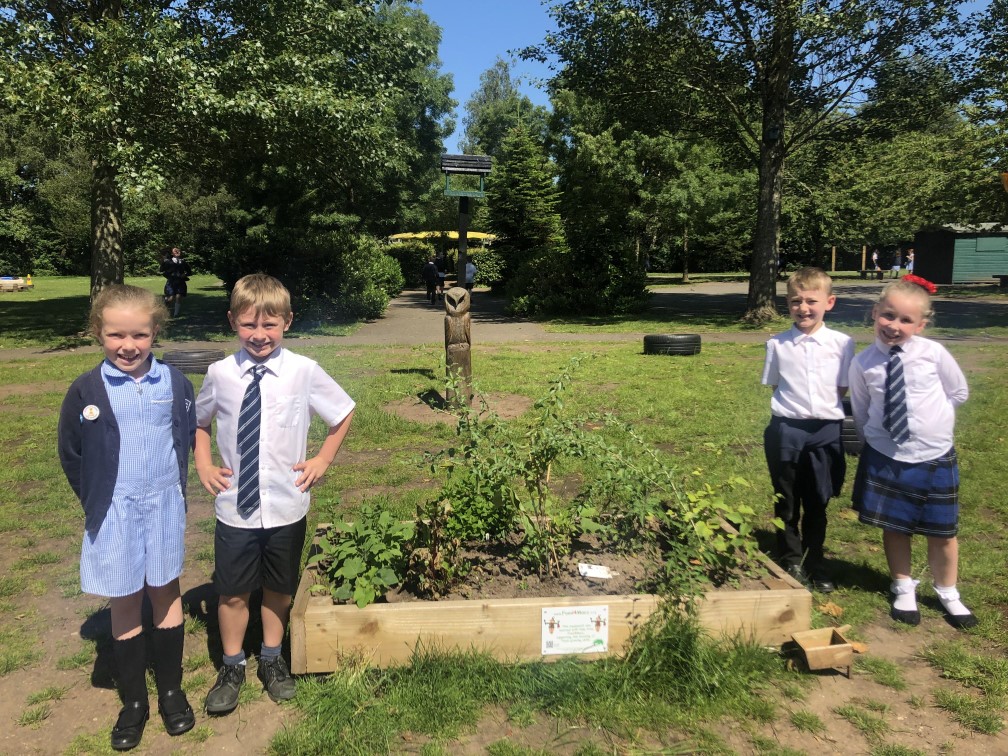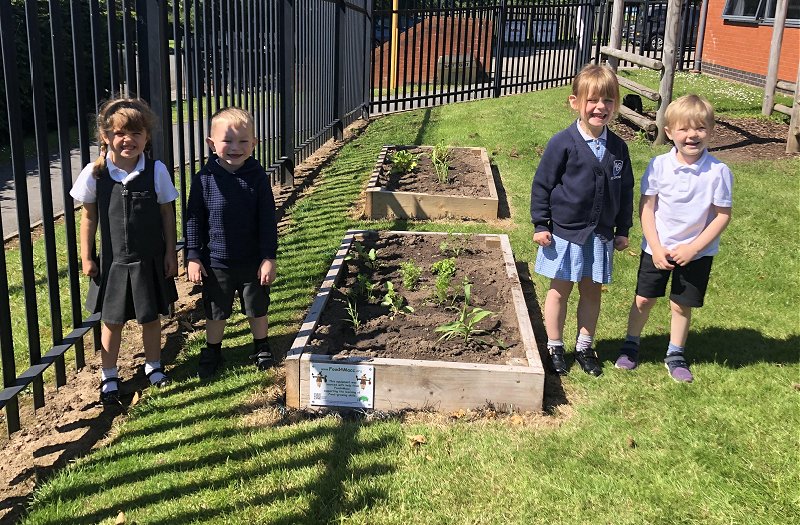 During the autumn half-term we replaced the retaining boards on the pre-existing raised beds at Hollinhey Primary School in Sutton.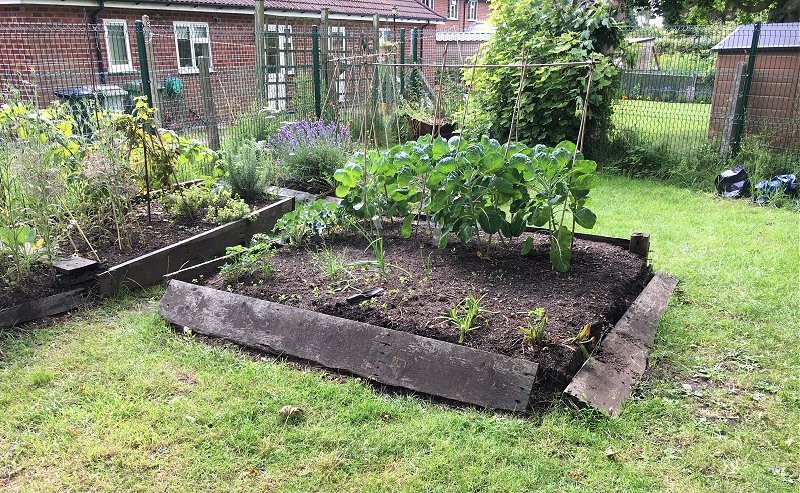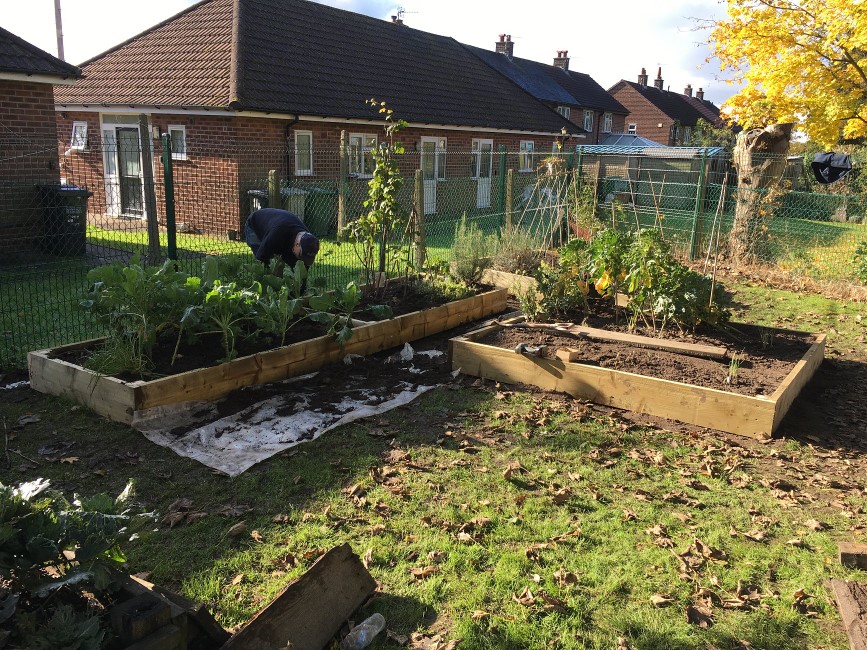 And our latest project this season, was to so supply (in rather wet weather!) three tons of topsoil to fill the new raised beds assembled by friends of Pott Shrigley School .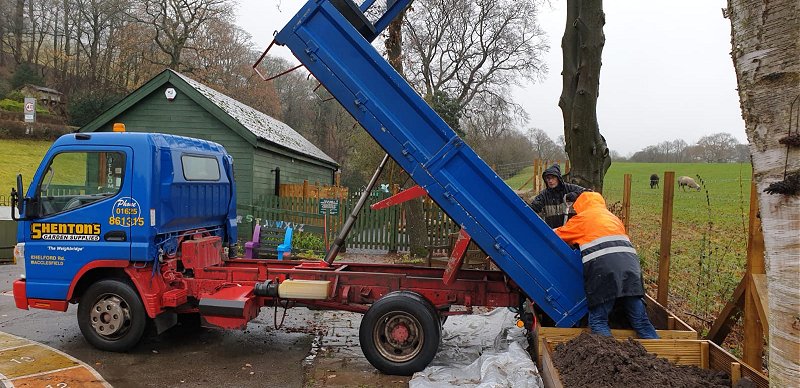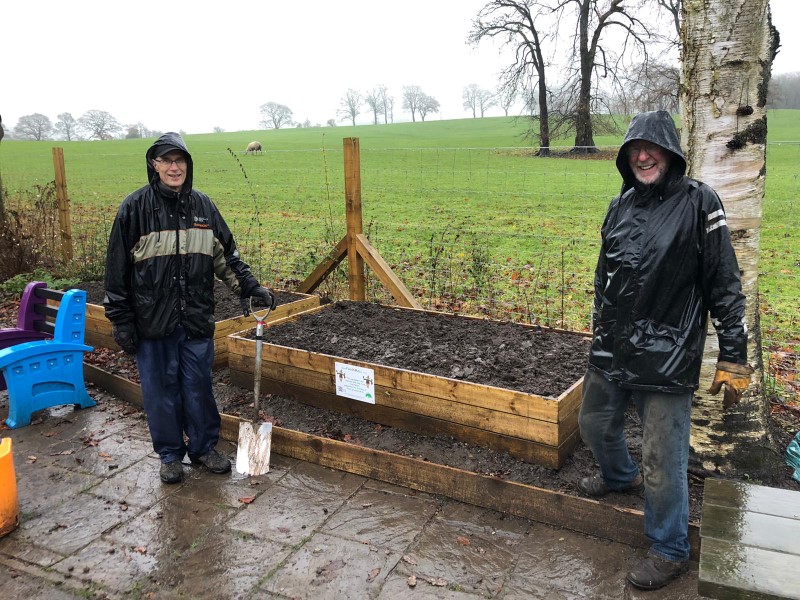 We couldn't have done this work without the generous support of the William Dean Trust, and we acknowledge that on the signage we attach to our projects.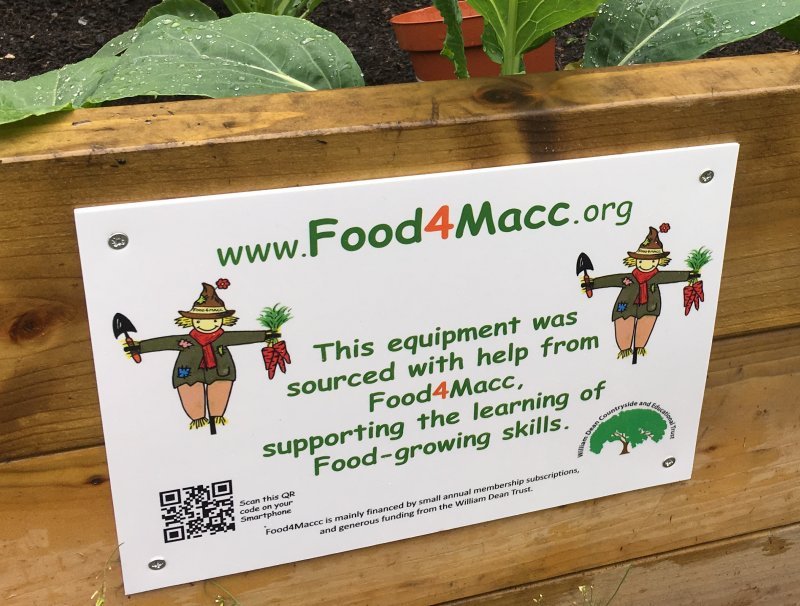 If any other schools would like support in this area, please see:
http://www.maccinfo.com/Food…/F4M_Grant_Application_Form.pdf
---

Garden Share
We had 12 active Garden Share sites during the year; this is a win-win arrangement between people who have under-used gardens, and people who haven't been able to obtain an allotment – or want something smaller than an allotment.
A brilliant new garden share became available. Nice level site with greenhouse.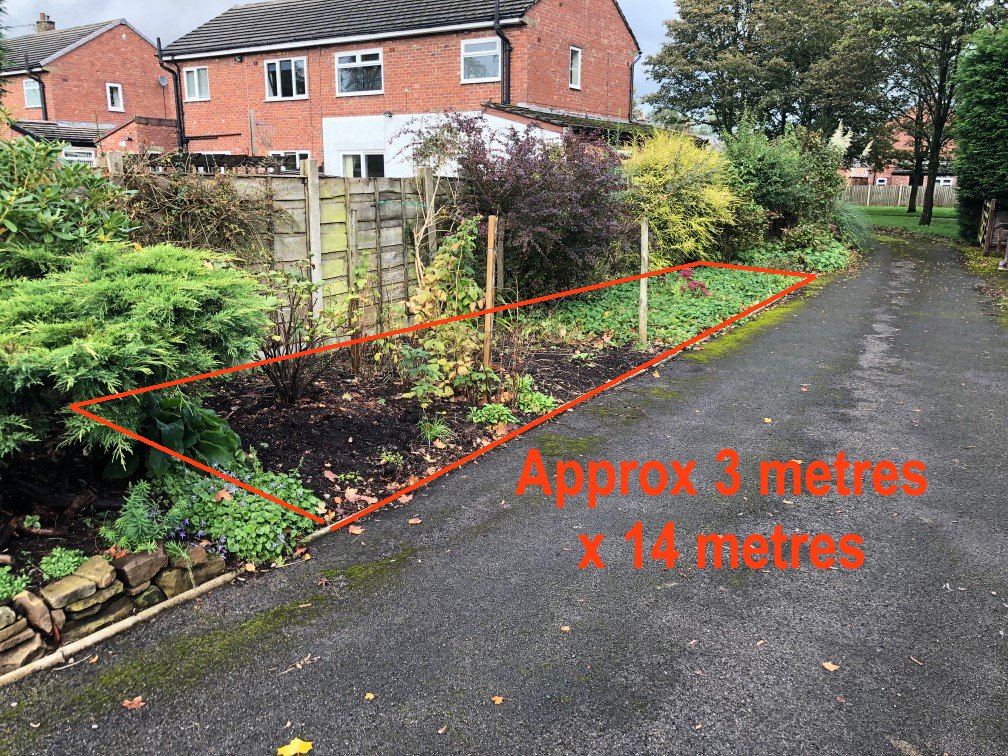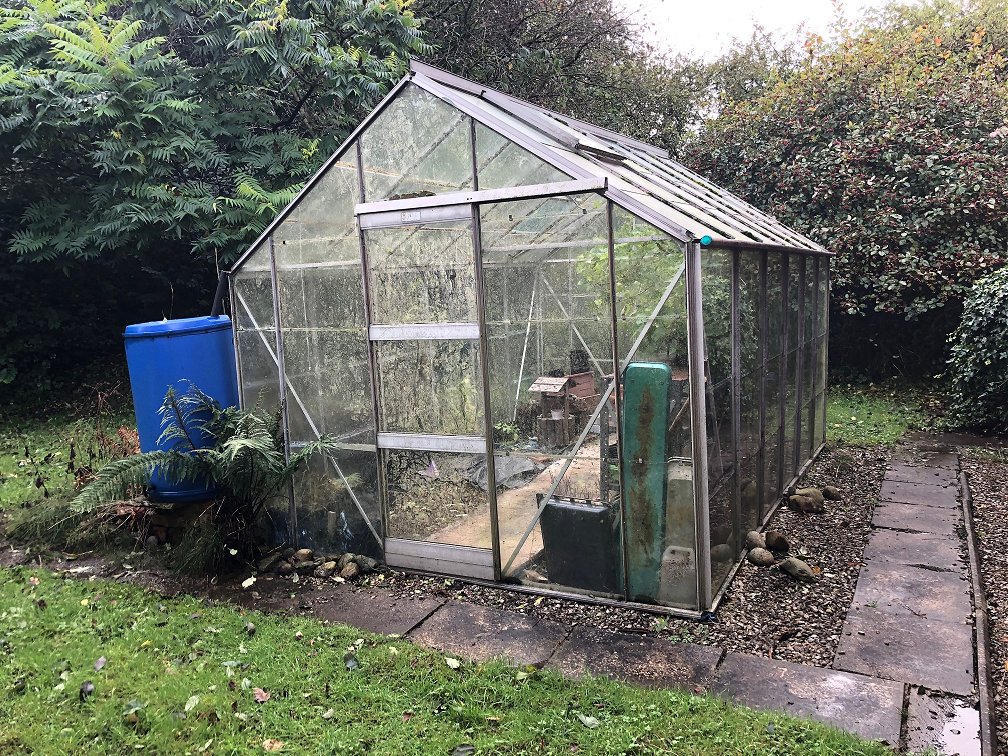 For Details see: http://www.maccinfo.com/Food4Macc/GS037.html
We note that Macclesfield's own Town Council now has an allotment page on their website .
---
Coming Soon
We have agreed to build two raised beds for the Lyme Green Park4All project.

This work is expected to start in February, after Ansa have completed the preparatory work on paths and drainage.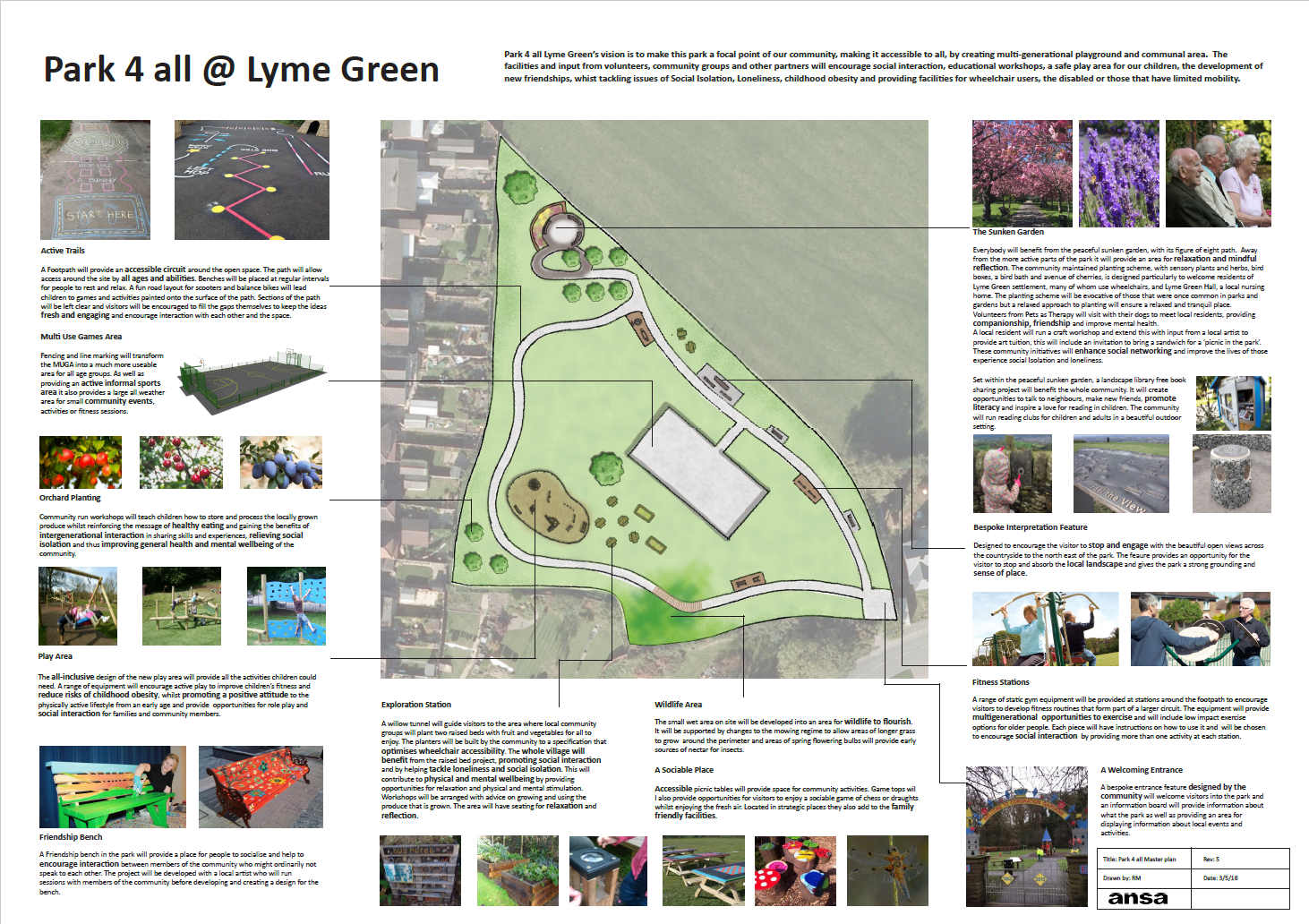 ---
If you are not already a member and would like to support our work, details are here.
Thank you for your support in 2019, and best wishes for 2020.
Colin Townend
Chair, Food4Macc.org